Averatec AHI UMPC delayed again
The last thing I ever want to associate a UMPC with is a fish (yellowfin tuna, to be exact) best served up raw on a piece of sushi. If the sashimi reference doesn't bother you, Jerry1 has heard it straight from Averatec that the launch of its AHI handtop has been pushed back to July or August, almost exactly a year late.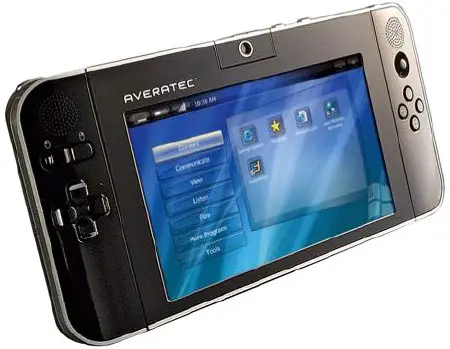 I expect its specs, which vary slightly depending on the source, to be updated in the coming months because Windows XP and 512MB RAM aren't going to cut it. The eye-sore of a keyboard doesn't help either. 
Good thing the design doesn't seem to have been nailed down yet.