Unboxing the Sony Vaio TZ
Talk about instant gratification! Just two days after I ordered the Sony Vaio  TZ (VGN-TZ170N/B), FedEx brought it to my door.
While confessing about choosing the TZ over a new UMPC, I asked whether any of you were interested in seeing it covered on the site, as subnotebooks are generally not given any attention here. The response I got was unanimously positive, so I've decided not to discriminate against the TZ and will treat it like anything else around here. In fact, I'm planning to go to extremes by lavishing it with attention and writing up a series of feature-specific reviews similar to the ones I wrote for the Sony Vaio UX180P.
But I'm getting ahead of myself. First, let's get everything out of the box.
You'll be inundated with my thoughts and musings soon enough, so this unboxing will be a quiet one.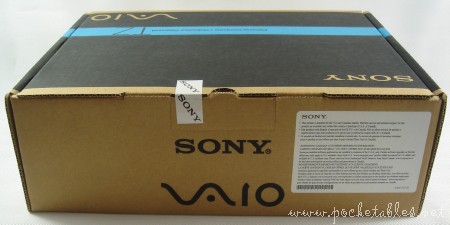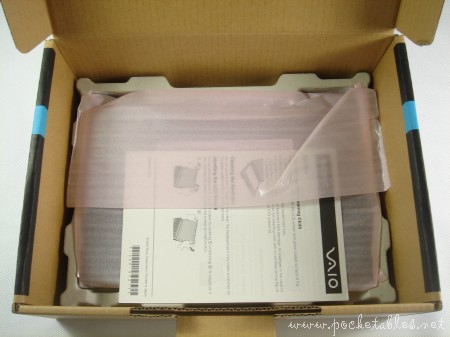 Box contents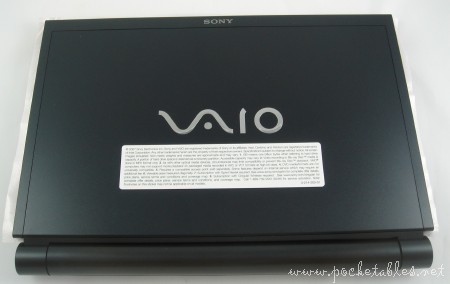 It's been about five years since I last bought a Vaio notebook, so maybe this is just the norm these days, but I'm surprised that there are no software CDs and recovery discs included.
Samsung Q1 comparison
If I hadn't bought the TZ, my likely CES 2008 companion would've been my Samsung Q1P with the official Q1 organizer and keyboard.
I think getting the TZ was a good decision.
Closer look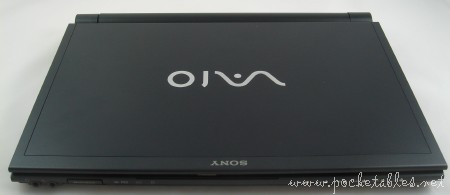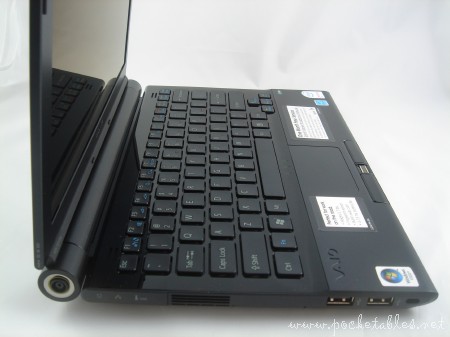 And that's it for now. Believe it or not, I haven't even turned it on yet!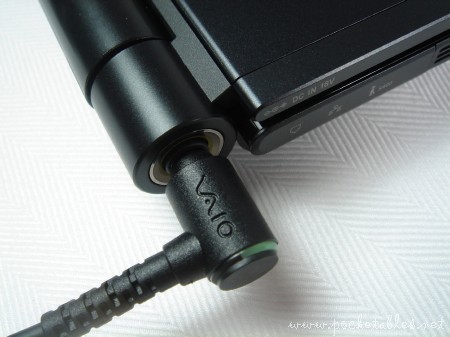 It's been charging this whole time, but I see now that that the battery indicator on the front has stopped blinking. I've read horror stories about initial boot-up because of all the preinstalled bloatware, so I'll take notes about that, make the recovery discs, possibly do a clean install, and then write up my first impressions in the next few days.
By the way, did I mention that I've never used Vista before? That should be fun . . .