Las Vegas through the iPhone camera lens
A few months ago, I used my iPhone's 2-megapixel camera to take a few shots of the scenery near my home in Honolulu, Hawaii.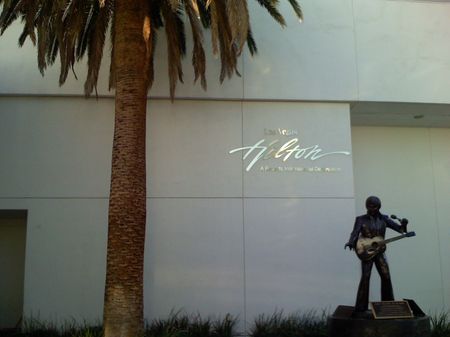 This week I'm in Las Vegas playing tourist with my SIM-less iPhone. Since you've already seen what the iPhone can do on a sunny day, this round of pictures showcases Sin City in all its indoor and nighttime glory.
As before, all of the images were taken with the iPhone and resized (but not retouched) on a computer. My traveling PC companion while in Vegas is my Fujitsu LifeBook U810 wrapped inside the executive leather portfolio for extra padding in my carry-on bag.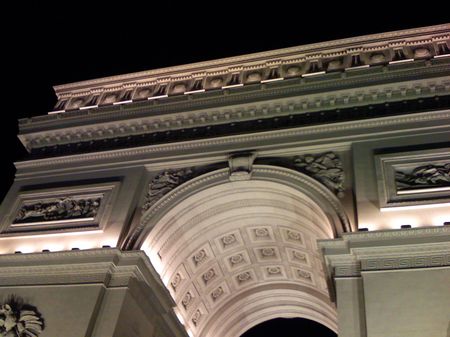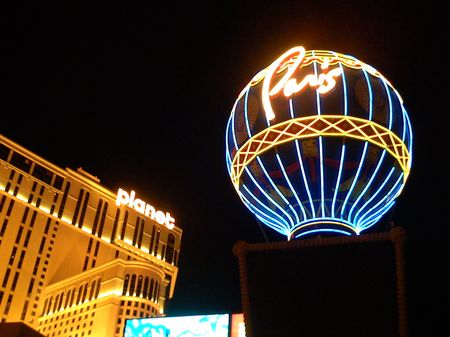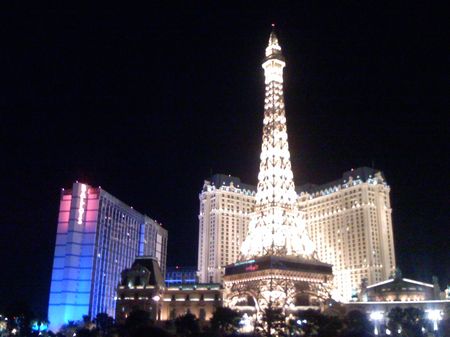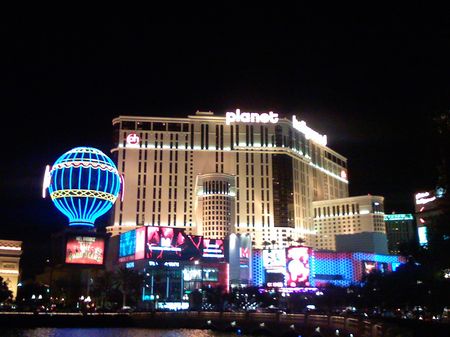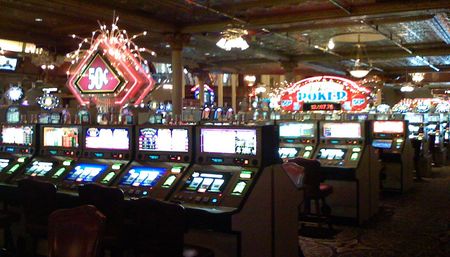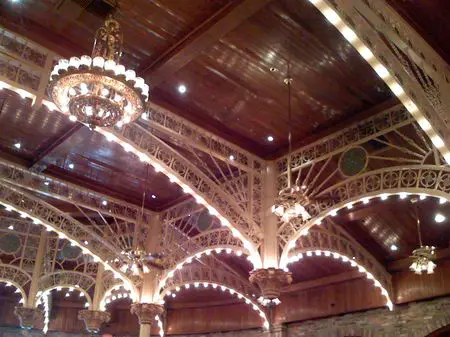 The pictures range from "somewhat decent" to "should've been deleted," but for a camera with no flash or zoom, I think it does a pretty commendable job.