California through the AT&T Tilt camera lens
I've been in southern California for the past few days using the AT&T Tilt's integrated 3-megapixel camera to demonstrate its still-image capabilities and capture some of my trip.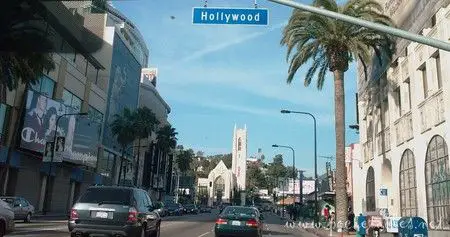 Having read somewhat negative reviews of the camera on most HTC devices beforehand, my husband and I also left Hawaii with our new CES-ready digital SLR camera
and a point-and-shoot each for a special event. The Tilt obviously can't compete with a DSLR, but I still found myself reaching for it throughout the trip because of its ease of use and what turned out to be decent web-image quality.
The Tilt's camera has several modes: photo, video, MMS video, contacts picture, picture theme, panorama, sports, and burst. It does not have a built-in flash and only supports zooming in lower resolutions.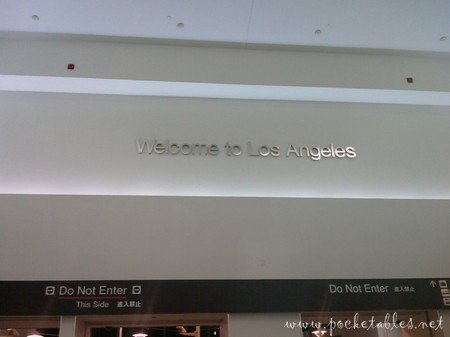 I took all of the photos at max resolution then cropped and resized (but not retouched) them on my computer. I saved the images at 85% quality to keep the file size down, so the photos look 15% better (if you can imagine that) at their original size.
I tried to use the camera under as many different lighting conditions as possible to really showcase what it can and can't do.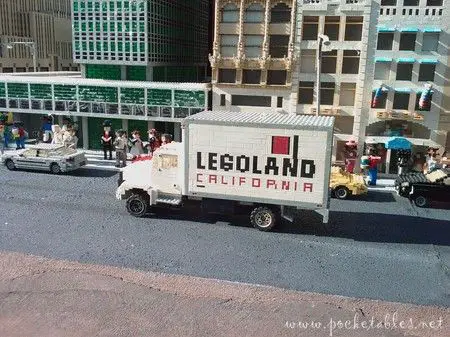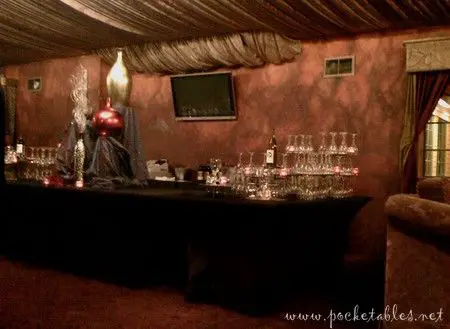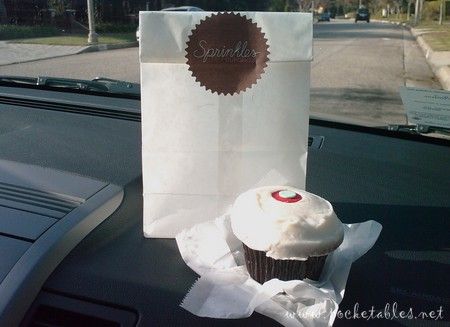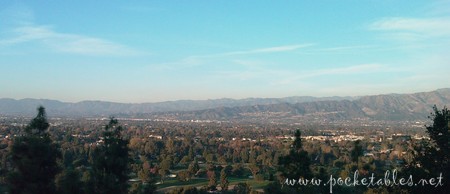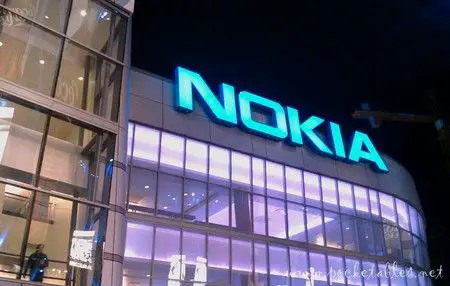 Not too bad, right?
We're heading back to Hawaii in a few hours, so I'll be out of vacation mode and back to work soon.