HTC Advantage X7501 and VGA out
Pocketables reader TP emailed me this afternoon with a question about the VGA-out capabilities of the HTC Advantage X7501: "How do you hook up the Advantage to a computer monitor? Could you maybe write a short guide showing me how to do it and take pictures of what it looks like in the end?"
Rather than keep our exchange private, I decided to answer TP's question here in case others were curious about how the VGA functionality worked or were just interested in seeing how the Advantage's 640 x 480 resolution looked on an external monitor (in this case, my aging 17-inch Samsung CRT). Plus, you know I'll take any excuse to put the spotlight on the Advantage whenever I can.
Connecting to a VGA display is quick and easy thanks to the proprietary 16-pin VGA-out cable included in the HTC Advantage retail box.
Step 1: Remove the protective cap and plug the connector into the VGA-out port located on the left side of the Advantage.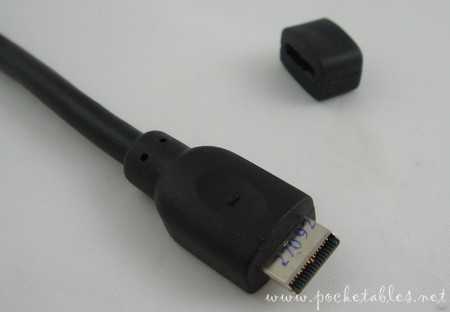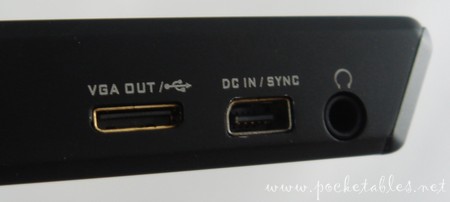 Step 2: Connect the monitor's VGA cable to the other end of the Advantage cable.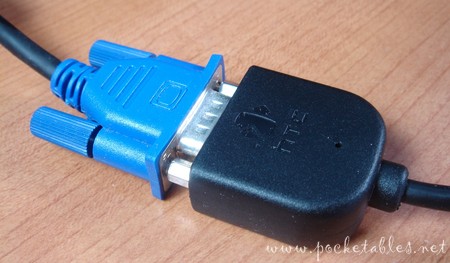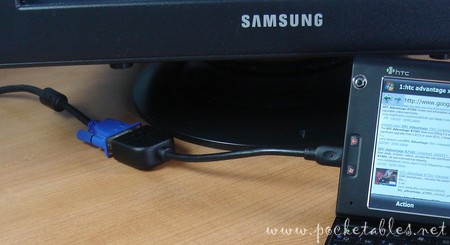 Step 3: On the Advantage, go to Start -> Settings -> System tab -> TV Out.
Step 4: Select "On" from the drop-down menu and "VGA-out" as the connection type.
And that's it!
Everything on the Advantage's 5-inch touchscreen is now simultaneously displayed on an external monitor. The process is the same for connecting to a projector or TV, though the latter requires the HTC Advantage 4-in-1 cable
and the connection type in Step 4 to be "Composite & S-Video."
One of the most commonly cited benefits of hooking up the Advantage to a VGA display is the ability to give presentations without a laptop, but the functionality could also be used for watching movies, playing games, and other entertainment purposes. In terms of productivity, the setup could be used with a wireless keyboard and mouse to get a good deal of work done (e.g., writing documents, editing spreadsheets, creating presentations, blogging, checking RSS feeds). There's a lot of potential.
Here are some additional pictures of the connected duo: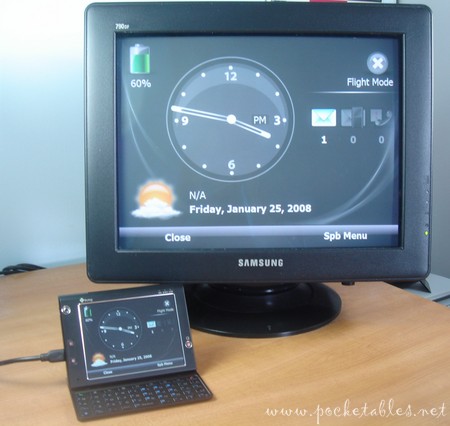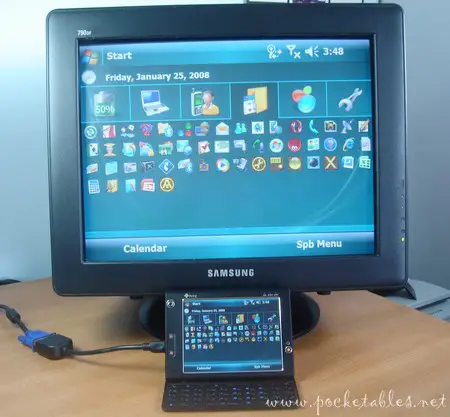 Thanks for your question, TP!