Samsung P2 gets second Bluewave update (3.07)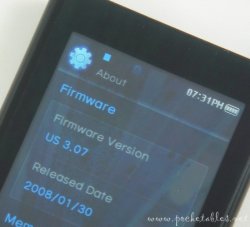 Samsung rolled out the second Bluewave firmware update (version 3.07) for its flagship digital media player, the P2, this week. And just as the first update did several weeks ago, Bluewave 2 proves that firmware needn't be reserved for bug fixes and minor upgrades; it can sometimes be so substantial and packed with features that it can take an already solid player to new heights. Much as the first wave expanded the P2's Bluetooth capabilities, this MTP-based update improves/builds on most of the player's other features and makes better use of that generous 3-inch touchscreen.
New features and other enhancements include:
Three touch games (Bubble Smile, PowWow, and World Car Puzzle)
FM radio recording in MP3 format
File deletion directly from the player (no PC needed)
Repeat A-B function (set "bookmarks" within a track and play the selection repeatedly), audio playback speed control, enhanced EQ control
Double-tap to increase font size, zoom into video, enlarge photos
New album art viewer
Gesture-based rotation to change photo and text orientation
Improved touch sensitivity and responsiveness
Subway maps (Korean firmware only)
If you're the visual type, have a look below to see some of what's listed above in pictures.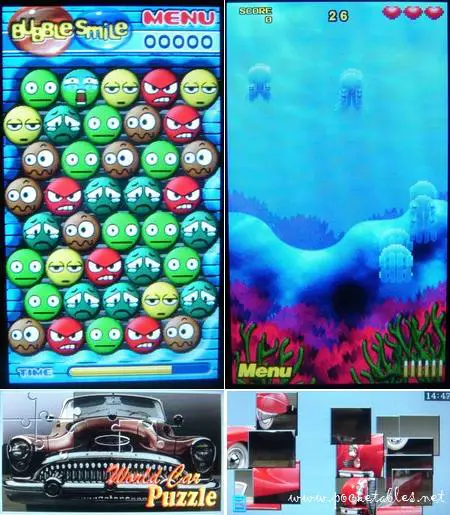 And if you're the moving visual type, check out the walk-through videos on YouTube.
The Bluewave 2 update (U.S. version) has been intermittently available at the Samsung Download Center over the past few days, so it may or may not be there when you head over to grab it for yourself.
Need something to read while you wait?
YJzone.net
]