Unboxing the purple Archos 405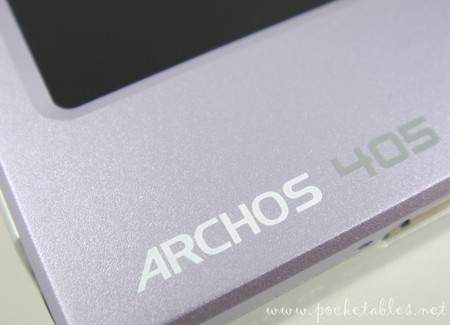 Following last month's news that the flash-based Archos 405 portable media player announced in June 2007 would be getting a 30GB hard drive, I headed over to Amazon to see if the original $170 price tag had been reduced. Prices had been fluctuating for a while (they still are), but they were at an all-time low that day. The  purple version of the 2GB flash device is listed at $150 today, but it was only about $100 then.
The player took forever to arrive (I bought it on the spot) and has since been sitting untouched because of some things I'll talk about in a few weeks. But with Easter coming up, I thought I'd take some time this afternoon to open it up in case anyone is looking for a nice gadget to sneak into an Easter basket.
I've been doing silent unboxings by choice lately, but I'm doing it out of necessity today. I'm being stretched way too thin right now to think of any more words.
Packaging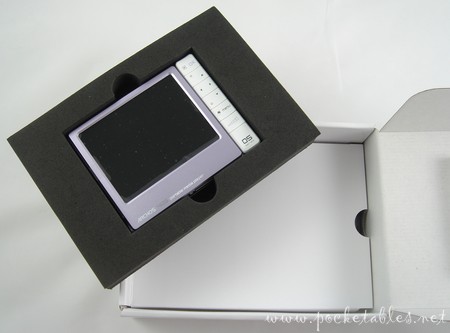 Contents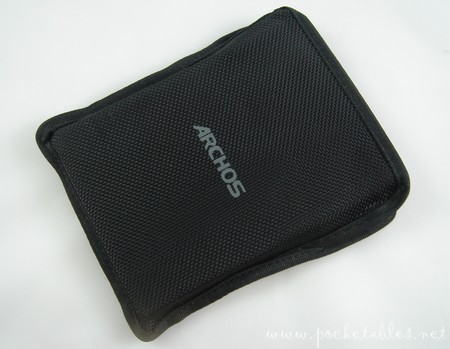 Quick Look