Unboxing the HTC Shift X9500
The correct answer to my gadget guessing game, the HTC Shift X9500 (GSM version), has finally arrived!  I only ordered it last week but since I've been tormented by my failing efforts to resist the UMPC for months, I couldn't be happier that the wait is over.
Join me below for the decidedly self-indulgent unboxing and come back later for all kinds of coverage, photos, comparisons, and reviews.
Packaging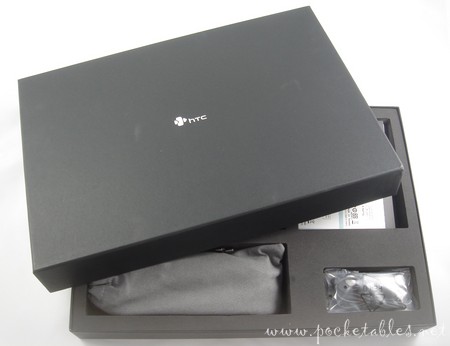 Contents
Included with the Shift is an ample set of high quality accessories that actually had me thinking the $1499 price tag was on target when I opened the box. I've always considered the device to be overpriced (it still is), but laying out everything it came with took some of the sting away.
First up are an extra stylus, stereo headset, and USB "extension kit" that includes three USB 2.0 ports, one mini USB port, and an ethernet jack.
Next is a nice drawstring accessory pouch with an inside divider and the AC adapter and power cable.
Since the X9500 is the European version of the Shift, it actually comes with the European power cord and adapter shown above. I picked up the US power cable in the previous photo separately.
Also in the box are the user manual, screen protector, and various informational pamphlets and paperwork.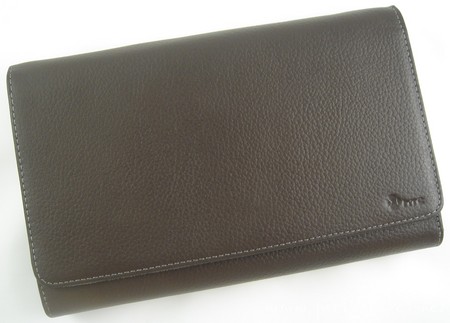 The highlight of the supplied accessories for me is, of course, the lovely leather case. Unlike the silly trifold affair that's permanently attached to the CDMA version of the Shift (X9000) sold in the US, this one is completely independent of the unit.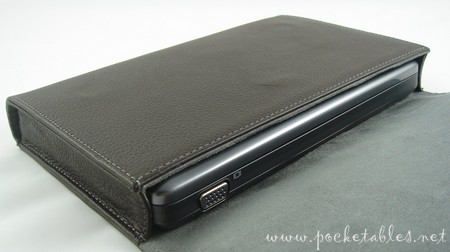 It's no secret that this case was part of the reason I chose the X9500 over the X9000.
Quick Look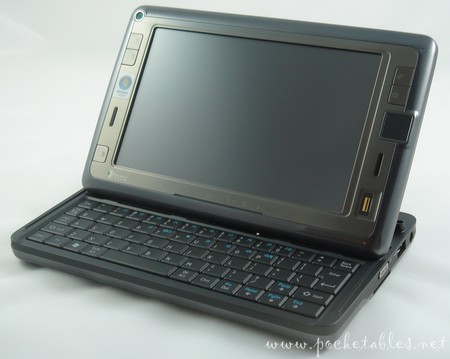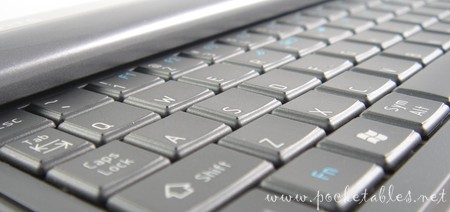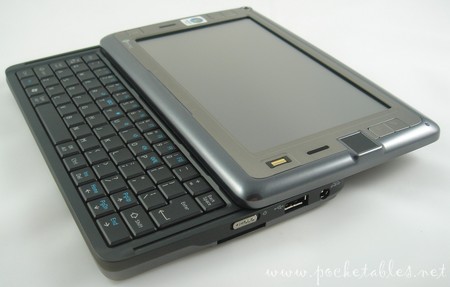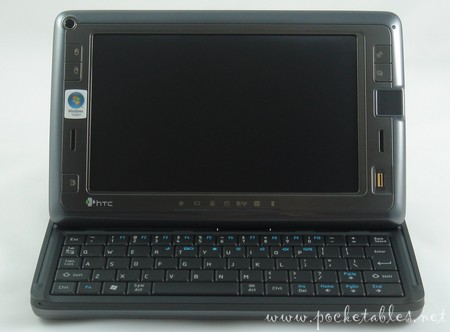 Come back for more about my new Shift in the coming days, weeks, and months. Stay tuned!