Creative Zen X-Fi hits the FCC
The upcoming Creative Zen X-Fi revealed to the world by epiZENter a few days ago can now be deemed even more official with a handful of FCC documents I just found while looking for something else.
Photographs and diagrams of the digital video player (model DVP-FL0006) are listed as "Confidential Refer to Manufacturer for Details" in the FCC test report (PDF) dated June 19th, but the FCC Label & Position image above as well as some additional details (including a drawing showing the 32GB capacity stamp) are proof enough that the Zen X-Fi is definitely real and on its way to the US.
Although the front of the player is not shown in the documents, the back image is certainly in keeping with epiZENter's previously leaked images: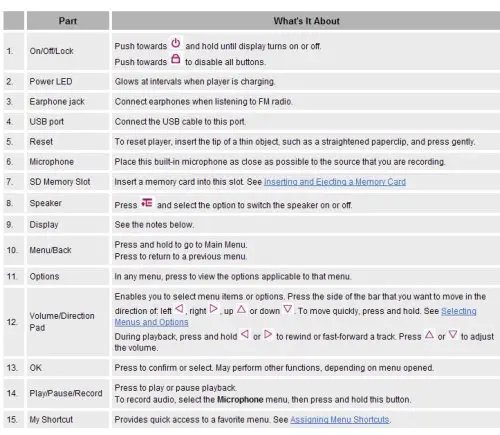 Yeah, the "Creative Zen X-Fi with wireless LAN" line printed on page 1 of the SAR report (PDF) makes it pretty clear that the player in question is the Zen X-Fi too.
Check out the FCC documents for yourself!