Tiny SanDisk MobileMate Micro makes great USB ReadyBoost device for UMPCs
Ever illustrious Pocketables reader orbitalcomp sent me a tip and some nice pictures of a tiny USB card reader he uses as a ReadyBoost device for his Fujitsu LifeBook U810, whose built-in SD card slot is too slow for the task. The SanDisk MobileMate Micro Reader, as it's called, costs just $10 and is compatible with microSD, microSDHC, and Memory Stick Micro cards.
It's been around since last fall, I think, but what makes it great for UMPCs in need of a performance boost is that it doesn't stick out of the USB port very much. The reader is so unobtrusive, in fact, that orbitalcomp says he leaves it plugged in all the time. Check out the pictures of his MobileMate Micro in action below.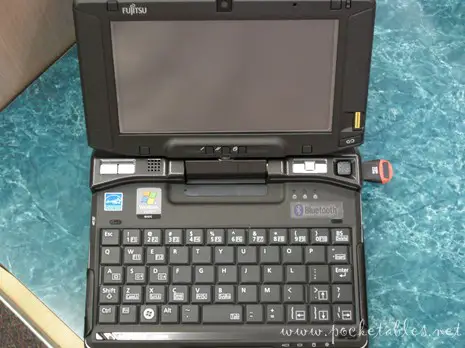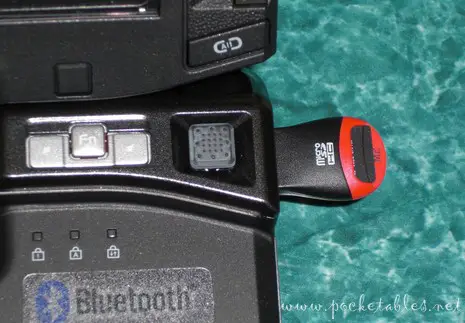 The reader isn't as "barely there" as, say, the receiver that comes with the Logitech VX Nano mouse, but it's at least three or four times smaller than a standard USB reader.
In terms of performance, orbitalcomp says the 2GB card he's using now already helps the U810 "quite a bit," so the small protrusion is well worth it. He notes that a class 4 HC card would likely speed things up even more, so if your UMPC's RAM can't be upgraded, the SanDisk MobileMate Micro Reader and a microSDHC card are definitely worth considering.
Huge thanks, orbital!