Unboxing the Sony Ericsson XPERIA X1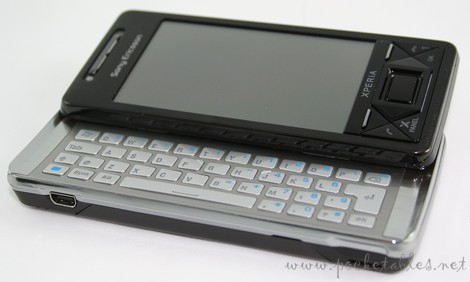 Since words cannot express my current state of gadget bliss and some devices need no introduction, please find a quiet place to sit back and take in the beauty that is known as the Sony Ericsson XPERIA X1.
I had originally planned to wait until the Windows Mobile 6.1 smartphone was picked up and subsidized by a US carrier, but after coming to terms with the fact that I wouldn't be taking a 3G Intel MID to CES 2009, I took my MID money to NetworkingRus.com and bought the unlocked X1i (international version) instead.
I know that it isn't a true 3G MID replacement, but I'm going to try to use it as my CES showroom blogging tool anyway. You'll see firsthand how it all works out (and I'll write more about the device before then), but here's the unboxing and some additional shots in the meantime.
Unboxing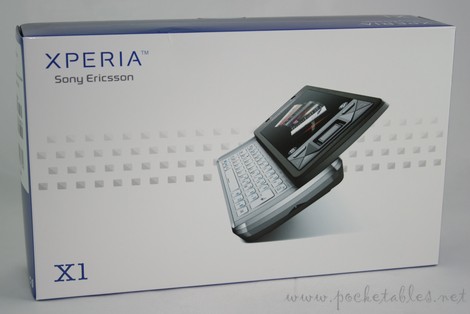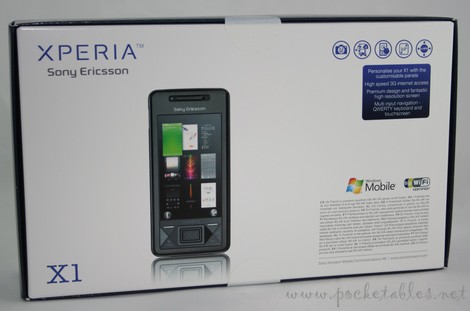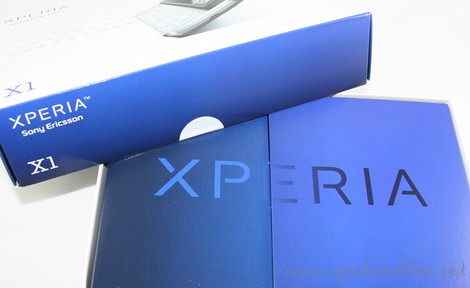 Box Contents
Though not shown above, another stylus and a 4GB SanDisk microSD card are also included (they're both already in the phone).
Quick Look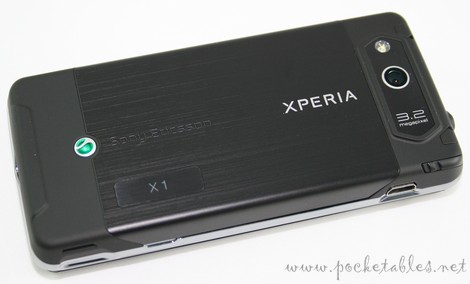 Close-Ups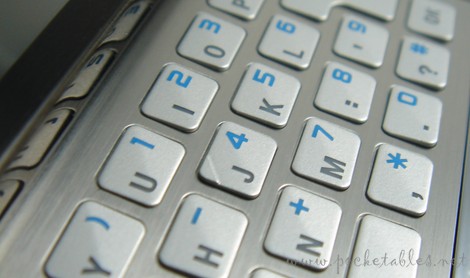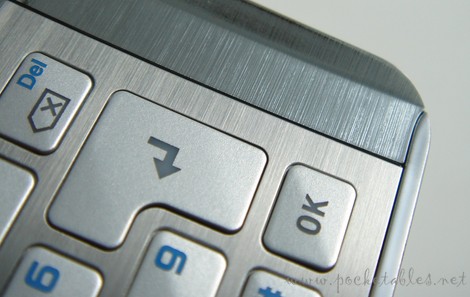 Comparisons
Without a doubt, the XPERIA X1 is the best-looking (not to mention most expensive) phone I've ever owned. I know it won't be perfect (I haven't turned it on yet so I don't really know), but I'm already won over by the design and build quality. Believe me when I say that this isn't the last you'll be seeing of the X1 on Pocketables.
Full specs and more details in Pocketables Products.