Fujitsu LifeBook U820 tokidoki limited edition now available in US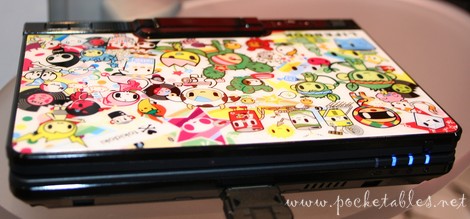 The tokidoki lid design previously only available for the Fujitsu LOOX U/B50N in Japan is now available, while supplies last, as a color option for the LifeBook U820 in the US for an extra $75. The limited edition mini convertible's availability isn't really being played up here at CES, as the unit I played with at the Fujitsu booth yesterday actually turned out to be the tokidoki version.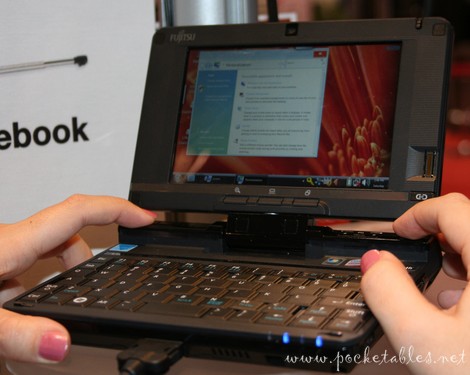 The colorful cuteness is strictly reserved for the lid, as the rest of the U820 is completely black.