OQO Model 2+ wins Popular Mechanics Editor's Choice Award
OQO may not have a dedicated booth here at CES, but the new Model 2+ originally shown at Digital Experience is still being nicely represented at the main show. In addition to being part of the Intel MID display, the 1-pound device is also being featured at the Qualcomm booth next to a red sign several times its size that identifies it as a winner of Popular Mechanics Editor's Choice Award.
The honor is "in recognition of outstanding achievement in new product design and innovation," so even though the new Model 2+ looks almost exactly like the Model 02 (which I reviewed positively), we couldn't resist turning our lens on it just one more time.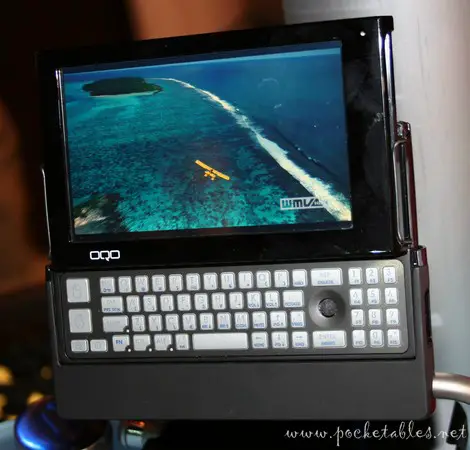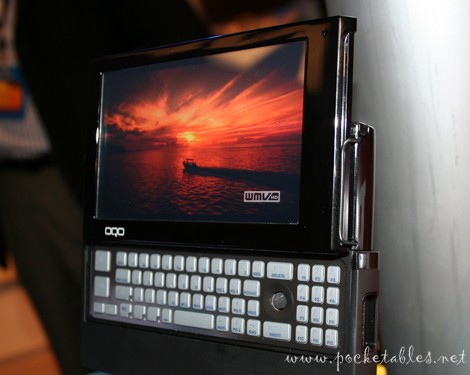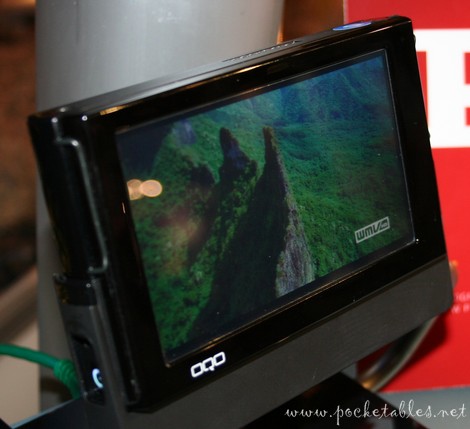 The OQO 02 and 2+ are equipped with the best, most comfortable thumb keyboards I've ever used, so they're a great choice for mobile warriors who can't compromise on input methods just for pocketability. The Model 2+ will be one of the devices used for the MID Moves tour, so we'll get to prove this point shortly after CES.