PCs almost dead, long live tablets?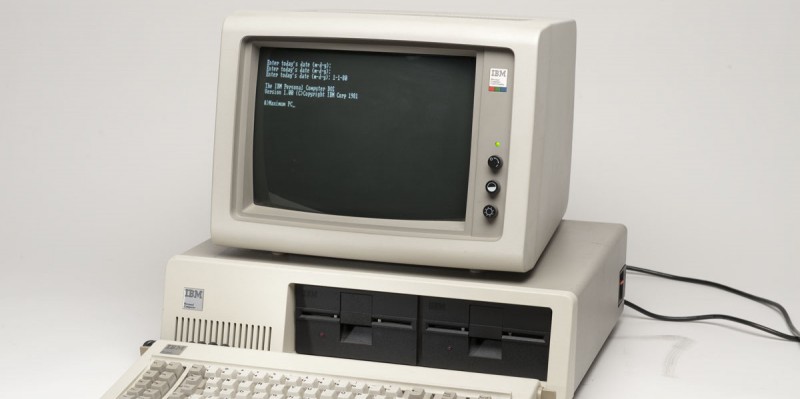 We might be a little biased for this, but I'd bet that when a chief technology officer for one of the worlds biggest computer companies speaks up, it might mean a little more. Mark Dean, CTO at IBM, believes that the PC is going the way of typewriters and cassette tapes and becoming obsolete. Man, that's a bold statement on the 30th anniversary of the personal computer.
"My primary computer now is a tablet. When I helped design the PC, I didn't think I'd live long enough to witness its decline. But, while PCs will continue to be much-used devices, they're no longer at the leading edge of computing. They're going the way of the vacuum tube, typewriter, vinyl records, CRT and incandescent light bulbs."
Mark didn't stop at declaring the tablet as the be it all device though, rather "it's becoming clear that innovation flourishes best not on devices but in the social spaces between them, where people and ideas meet and interact. It is there that computing can have the most powerful impact on economy, society and people's lives."
I can't seem to disagree with the man. While I don't feel tablets are the perfect solution yet, they are certainly inching closer to the full capabilities of a computer. Consumption isn't an issue when using a tablet, as there really isn't a reason to use your computer to gather your news or social information. Gaming on these slates is becoming a more enjoyable experience every day. The real kicker at this point is creation, and tablets like the Asus transformer (with keyboard dock) make this transition a little smoother. So yeah, the PC isn't quite dead yet, but long live the tablet.
[
asmarterplanet
via
Pocket-Lint
]