GTA 3 for mobile retains PC file system, makes it modifiable on both iOS and Android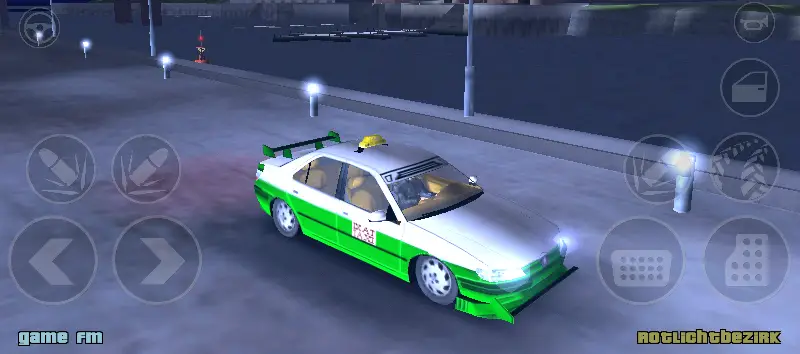 The GTA series has been highly modifiable since it went 3D. Basically what you can do is open the game files and either tinker with settings (e.g to make super fast cars) or replace some of the 3D models of cars and such with new ones. It truly gives games more oomph when you can fly around in a Back to the Future DeLorean or a Batmobile. Turns out that when Rockstar released GTA 3 for iOS and Android last month, they kept the file structure intact. This means that a lot of the mods that are available for the PC version of GTA 3 also work on the mobile versions.
This can range from activating features left out of slower device to more direct mods like switching out cars. It doesn't even require root or jailbreaking, just a few simple tools. Hit the source links below for instructions on how to do it for each of the platforms, and happy modding!
[
XDA (Android)
|
Touch Arcade (iOS)
]