Samsung Galaxy Tab 7.0 Plus hits the magic $300 in the US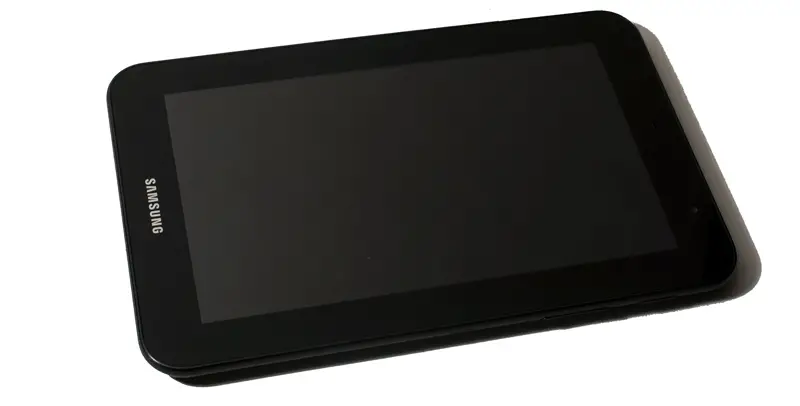 The Samsung Galaxy Tab 7.0 Plus, the Android tablet that is currently serving as the Android tablet for me, has now seen its second price drop since its release. First it was down to $350, now $300 – in the US that is. The reason is likely a combination of factors, including the Nook Tablet and Kindle Fire, as well as the release of the "premium" Galaxy Tab 7.7 with a faster CPU, higher resolution screen, and much superior screen technology.
Even so, the Galaxy Tab 7.0 Plus is among the most well-equipped tablets out there. It's one of the thinnest and lightest 7-inch tablets out there, without sacrificing battery life. Powered by an Exynos chip it runs laps around the larger Galaxy Tab 8.9 and 10.1 models, and classifies well within the generation of tablets that is fast enough to run Android properly, which frankly a lot of last year's tablets doesn't. Throw in an IR emitter for universal remote capabilities, expandable storage, 1GB of RAM, GPS, dual cameras, USB and HDMI via adapters, and an upcoming Ice Cream Sandwich update, and I think I'm well within my rights to say that anyone who buys a Kindle Fire or Nook Tablet to say $100/$50 (respectively) at this point has got to have a good reason (like access to content platforms). At $300, the 7.0 Plus is simply one of the best deals out there now, and unlike many of the cheaper tablets, it doesn't compromise on anything.
[
Amazon
]