Galaxy Tab 7.0 Plus available for £200 in the UK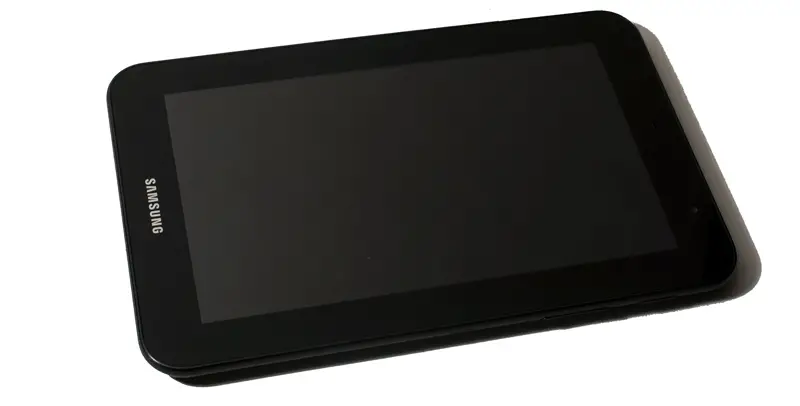 If the $200 price point is magic in the US, £200 is close to that in the UK. It's more money in terms of direct conversion, but both income and prices are higher in Europe. When the Galaxy Tab 7.0 Plus then makes it down to the £200 point in the UK, that's a big deal. The tablet only ever made it down to $300 in the US, with the new Galaxy Tab 2 7.0 being released at $250. The Galaxy Tab 7.0 Plus is the more premium of the two though, so seeing it at that price point really is something.
The model that's going for this low rate is a EU model sold with a UK plug adapter, WiFi-only, and 16GB of storage. Add to that a microSDHC slot, GPS, dual cameras, 1GB of RAM, and Exynos chipset and you really have a device worth the money. I should know, I have one.
[
Expansys
via
XDA
]