Seidio ACTIVE kickstand case for HTC One X winners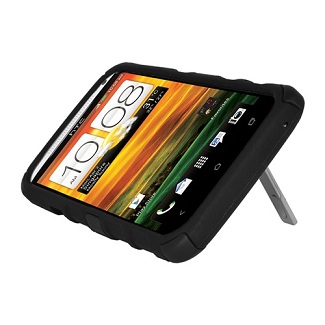 For the last seven days, we've been giving Pocketables readers the chance to win a Seidio ACTIVE kickstand case for the HTC One X. Now the entries are in and we've randomly selected five lucky winners from among those who commented, tweeted, and liked us on Facebook:
Josiah Campbell
Walter
Amy
Jan
Congratulations to the five of you who won! We'll be in touch with you shortly so you can claim your prizes.
If you didn't win this time, don't worry: keep an eye out for future contests and giveaways, because we've definitely got more in store! In the meantime, check out our review of the Seidio ACTIVE case for the One X; enjoy the new Pocketables; and keep your comments, suggestions, and feedback coming!
Thanks to our friends at Seidio for sponsoring this giveaway!