Best Buy will also launch the HTC EVO 4G LTE tomorrow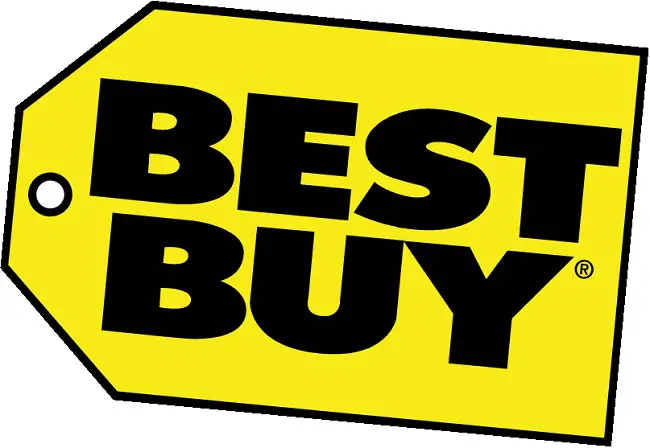 Yesterday we reported that Sprint would be launching the HTC EVO 4G LTE tomorrow, June 2, after a longer-than-expected hold-up at Customs. What we didn't know is when other third-party retailers would be getting the device in. But luckily, thanks to the leaked screenshot below, we now know that, at the very least, Best Buy will also be launching the latest EVO on Saturday, as well.
According to this internal memo, yesterday was the last day to fulfill any outstanding preorders; no EVO 4G LTE sales may be completed today. Preorders and regular customers alike can then pick up their new phones at the start of business on Saturday.
Also noteworthy is the extension of the EVO trade-in offer until the following Saturday, June 9. This offer will give customers a $50 credit towards the purchase of any Sprint phone, plus a $50 gift card, for the trade-in of an original HTC EVO 4G. Previously, the offer was set to expire on June 2.
Savvy Best Buy customers can therefore get the latest EVO for free: you can combine the $100 OG EVO trade-in offer with the $50 gift card you get for preordering, and the $50 Phone Freedom deal that was offered earlier this year. All-in-all, not a bad deal – and a great way to start June.
[
Phandroid
]