Google Chrome for Android exits beta; Play Store on the web is improved, too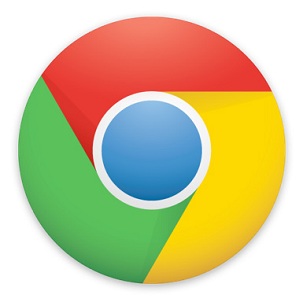 Google Chrome for Android – my favorite browser for both my HTC EVO 4G LTE and my ASUS Eee Pad Transformer Prime – has now finally exited beta. So if you've got it installed on your Ice Cream Sandwich device, be sure to open up the Google Play Store and update it right away.
As far as other improvements or enhancements, all we're told is that the "update picks up important stability and performance fixes since the last Beta, along with some minor UI adjustments, especially for tablets." Interestingly enough, we're also told to "stay tuned" for more information about other release channels for Chrome on Android. In other words, we are left with a very obvious hint that we could soon see beta – and even canary – builds appear in the Play Store very soon.
Speaking of the Play Store, Google has updated its interface, as well – now you can sort your apps based on which device they're installed on, and you can uninstall from the web. It's also now possible to rent TV shows, and a new category for magazines has been added, among other updates. All-in-all, not too bad!
[
Chrome blog
|
Play Store
]
More Google I/O coverage: