Android 4.1 Jelly Bean going open source today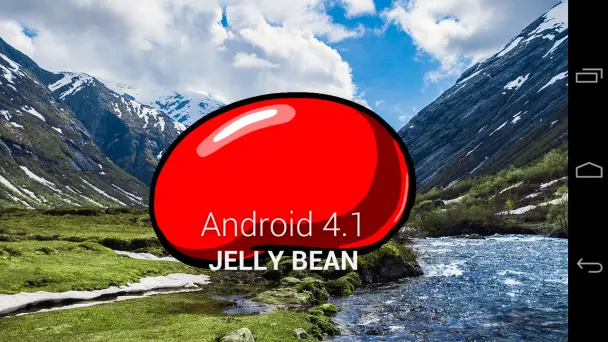 After the Android 4.1 Jelly Bean announcement at the Google I/O convference, we reported on the 4.1 ROM that had been pushed to the Galaxy Nexus devices of developers at the conference and subsequently leaked to the public. At first, the Jelly Bean ROMs were only for the Galaxy Nexus, but soon enough they began to make their way to other devices. Although they may work fairly well, these ROMs are not ideal for one important reason: they are based on a port of the Galaxy Nexus ROM, and not on the Android source code like most custom ROMs.
Obviously, the reason for the less perfect ROMs is that the Android 4.1 source code wasn't yet available to the public, so all that developers had was the Galaxy Nexus image. Fortunately, that changes today, as Jean-Baptiste Queru has announced that the Android 4.1 source code, as well as binaries for the Galaxy Nexus and Nexus 7, will be available today. For those who aren't familiar with the process, this means that custom ROM makers like CyanogenMod can begin making their source-based ROMs for specific devices, which should quickly become more stable and faster than the ports that have been coming out lately. It isn't as big of a deal for manufacturers with this release, as they have supposedly already gotten a PDK from Google, but independent developers should soon be able to support more different devices in the near future.
We have already mentioned CyanogenMod's plans for using the new source code, and other developers are probably already working to get their ROMs ready. I have been running the Jelly Bean developer leak on my Galaxy Nexus, and although it works quite well since it is made for the Nexus, I am hoping for a more customized 3rd party source based ROM soon. Many users may know this already, but for those ROM flashers who don't, the source-based ROM is always better than the modified leak for any other device, so I would advise switching to it as soon as one becomes available for your smartphone. Then, just wait for the updates and improvements that are soon to come.
[
Android Building Google Group
]