Could the black HTC One S make an appearance at T-Mobile US?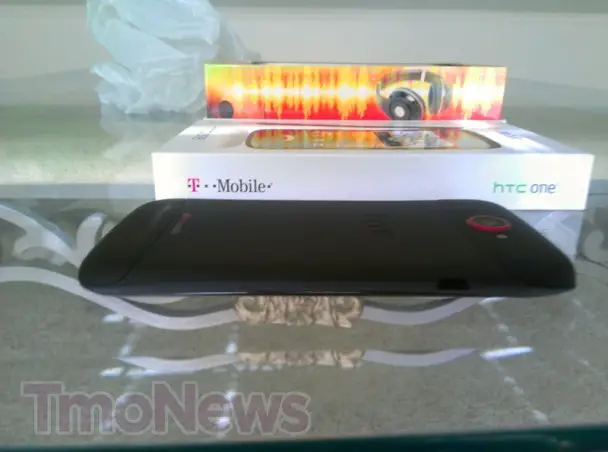 The HTC One S has been available in black internationally since the device was first released, but T-Mobile customers here in the US have been restricted to one color choice – blue. (You can check out my full review here.) But now, images have surfaced of the One S in black with T-Mobile branding. So what's the catch? Why aren't they being sold to consumers right now?
Apparently, these are being handed out to store employees after achieving certain HTC sales goals. As of now, there doesn't seem to be any indication of T-Mobile's intent to actually sell these to customers.
What the heck, T-Mobile? Customers always like to have choices, and it's becoming more popular to release phones in at least a couple color options. The One X on AT&T is available in white and grey, and the EVO 4G LTE on Sprint is available in white or black. Don't get me wrong; the blue One S is quite sharp, but I think it looks even sharper in black.
The only thing I can possibly think of is that the black One S does look a little like an EVO with its red accent around the camera on the back. But I don't think that's a very good reason to deny customers the option to buy this in black for themselves.
What about you? Would you consider a black One S if T-Mobile made it available?
[
TmoNews
]