Sprint 4G LTE roundup, part 3: More unofficial roll out updates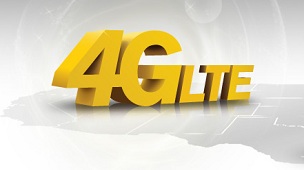 Continuing part 1 and part 2 of our series of gathering up all of the unofficial information on Sprint's 4G LTE roll out, let's get going with even more roll out info. And thanks again to S4GRU for doing all of the initial legwork!
Keep in mind: this information is unofficial and based on inside information obtained by S4GRU. Things could change, and this also doesn't represent everything that Sprint is doing right now. Additionally, Sprint generally blocks access to LTE until a market is formally launched, or a few days beforehand. Therefore, if Network Vision is active in your area right now, you might not be able to connect to LTE just yet; you should, however, be able to take advantage of enhanced 3G right away.
[
S4GRU
]