Sprint speaks out against patent wars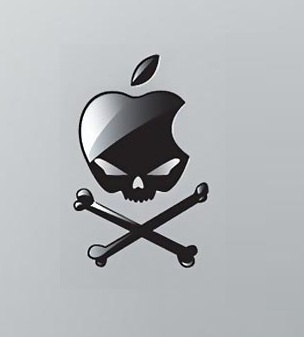 Apple really doesn't like its competition. It successfully delayed the launch of the HTC EVO 4G LTE, and its most recent focus has been on the Samsung Galaxy Nexus. So when a recent OTA update for the Samsung Galaxy SIII included a dumbed-down version of Google search, eyebrows were raised, and people started wondering whether or not this had something to do with that very same patent BS (pardon my French).
As it turns out, Sprint has confirmed that yes, "The new software update does disable the universal search function on Galaxy S III" in order to avoid legal action from Apple. Sprint also filed a statement with the US Court of Appeals, stating that "preliminary injunctive relief should not become a staple of the 'smartphone wars.'" In other words, Sprint is tired of what seems to be a new habit in the making: Apple files lawsuit, competing smartphones get banned, and a judge steps in to allow the sale of the smartphones to continue. In the end, the carriers (and the customers) lose.
And just to be clear that they're not singling out Apple, Sprint clarified that they would feel the same if the tables were turned, and Samsung (or HTC) had managed to succeed in getting Apple products banned. Simply put, enough is enough – Sprint has enough on its plate to worry about.
It's good to see Sprint speaking its mind on this matter which, quite frankly, has ruffled almost everyone's feathers. Hopefully other carriers will speak up, too, as Sprint is definitely not the only one that has sustained damages from all of this. (cough, cough – AT&T – cough!)
[
Phandroid
]