T-Mobile will carry the HTC One X+ this fall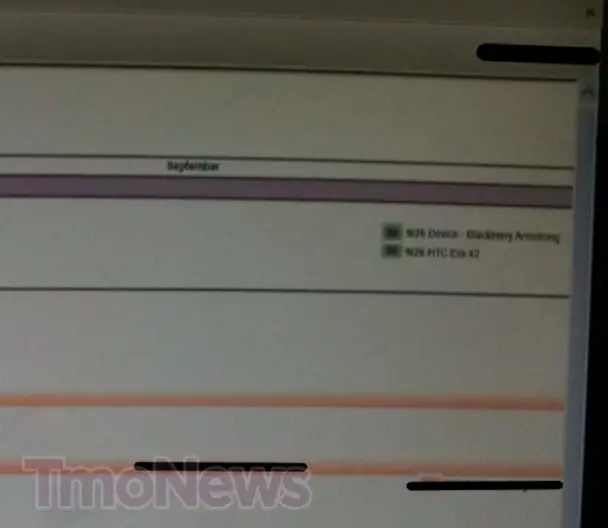 T-Mobile customers who have eyeing AT&T and Sprint customers with envy will now have some bragging rights of their own: in addition to the HTC One S, which is already carried by T-Mobile, the nation's fourth largest carrier is expected to pick up a new One Series device this fall: the HTC One X+.
Right now, we don't know much about this mystery phone, although the "+" is said to refer to the Tegra 3+, which means this phone will sport a quad-core 1.7GHz processor. Like the rest of the One Series lineup, I'd also imagine that this device will feature the same awesome camera (maybe with some nice improvements, too), Beats Audio, and perhaps an even newer version of Sense. It's also quite possible that it will be released  with Jelly Bean, Android 4.1, since we know that HTC is already working on it for the rest of the One lineup. I also don't expect that the screen will be any smaller than 4.7-inches.
How about you? What would you like to see from this upcoming T-Mobile superphone? Let us know below!
[
TmoNews
]