Google introduces "smart" app updates, helps those with limited data plans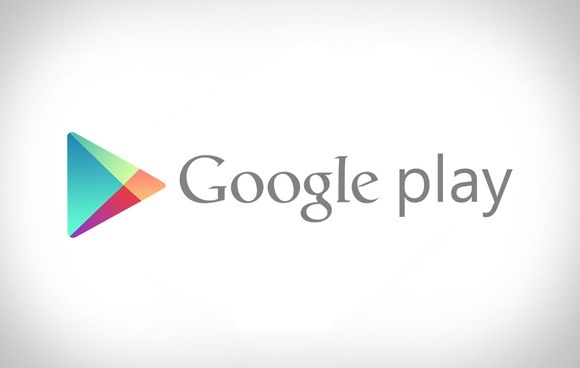 Lots of improvements are making their way to the Google Play Store! In addition to the introduction of Google Play gift cards, the Play Store was just updated to version 3.8.15, and with this update comes the introduction of smart updates. What's even better is that smart updates are also compatible with older versions of the Play Store, so if your device hasn't automatically updated itself quite yet, you should still be good to go.
So what exactly are smart updates?
Previously, when an app had an update available, the Play Store would download the entire app, and install the brand new version over the existing one. With smart updates, your phone will only download the files it needs to update the app. So, for example, Instagram is around 13MB. Before smart updates, you'd have to download 13MB of data to update the app. Now, you'll only need about 3MB.
Obviously, if you've got a lot of apps – especially larger apps – this is great news. This is especially great if you're on a limited data plan from AT&T or T-Mobile, or if you suffer ultra-slow data speeds on Sprint. Either way, you download less data, so it takes less time to update and your usage is more manageable.
To download the latest Play Store and install it manually, check out the second source link below.
[Android Police:
1
|
2
]