HTC EVO 4G LTE 1.22.651.3 kernel source released to developers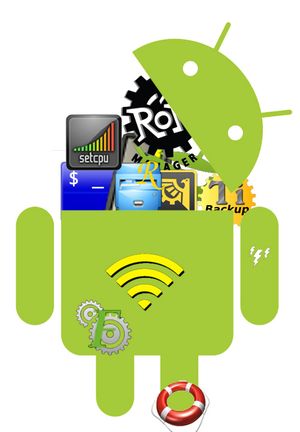 The source code to the kernel that powers HTC EVO 4G LTEs running the latest updated radios and firmware has been released to the public on the HTCDev kernel download site. The release comes 42 days after the OTA was released by Sprint, which resolved problems with Google Wallet and some other radio issues.
The source code will enable developers to make more stable custom kernels that function properly with the current radio firmware, and it should also aid with AOSP ROM development, which is chugging along at a marked pace.
Since HTC uses open-source code in its kernels, it is required by the GPL to release the code to the kernel in a timely fashion for open source developers; however, HTC has been criticized repeatedly for delaying the release of kernel code, which in turn generally hangs up kernel and ROM development.
Since the code was done and compiled before the last Sprint OTA at the beginning of July, HTC has been sitting on it longer than that. HTC does have contractual obligations with the carriers it provides code for to not comment on, or release any code or statements, until such time as the carrier does, but that was done 42 days ago.
The file on HTCDev is dated 12 days ago, but was just put up. The compilation notes are dated July 12th, a day after the OTA was announced, and the contents are dated through August 12th. This doesn't seem to be a very timely release, considering that with minimal computer skills, HTC could have had it up, hosted, and in the hands developer's who needed it on day one.
HTC does not write much of the bulk of their kernels that they release publicly and commercially, which is why it falls under GPL requirements to release code in a timely fashion. Indeed, it takes the work of other thousands of developers on the kernel and adds in bits that make it work with its hardware (and occasionally add spyware). So, HTC's delay in releasing already-done kernels is sort of like charging for an art show with only one person's name on any paintings done by various artists and then promising to mail visitors a note about who did what at some point in the future and send the artists a Polaroid shot of the crowd.
Thanks everyone who sent this in!