Living with the Windows 8 Release Preview: Part 9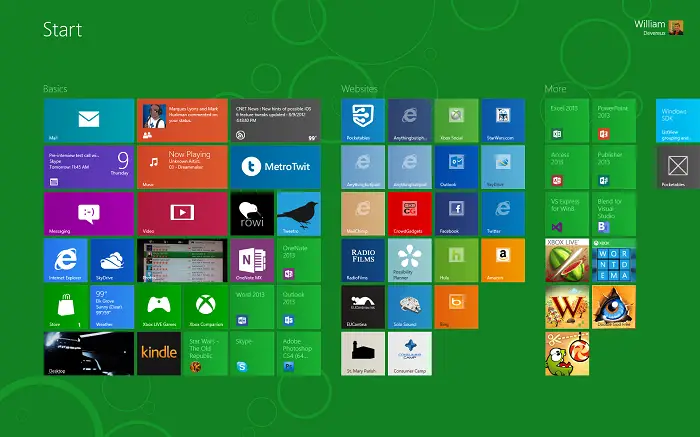 Welcome to the final installment of Living with the Windows 8 Release Preview. As of this writing, I have used the near-final version of Windows 8 almost exclusively for ten weeks (if you're wondering why this isn't titled part ten, it's because I took a week off for the Windows Phone Summit). This build – 8400 – has been quite good (for the most part), but I'm looking forward to getting my hands on the final bits and, more importantly, the final versions of Microsoft's suite of apps. The Music app, in particular, has been somewhat of a challenge to deal with, since the current version doesn't allow you to edit metadata and it mysteriously combined my entire music collection into a handful of albums when it imported the content.
Speaking of apps, all of the ones in the Mail, Calendar, People, and Messaging bundle mysteriously reset themselves over the weekend. This wasn't too much of a problem, since all of my data is stored up in the cloud, but I was certainly surprised to turn on my computer one morning and find that all of my conversation threads in the Messaging app had disappeared. The other apps simply needed to re-download the content and, in the case of the Calendar app, I had to disable a few shared calendars that I don't want to see on a regular basis.
As a side note, I've never been quite happy with my Start screen organization. But with less than a week to go, there's no sense organizing things at this point. I do want to figure out a good system for organizing things though, since the current layout leaves much to be desired. How do you organize your Start screen?
Last, but certainly not least, a few perceptive readers have noticed a live tile for Feed Reader on my Start screen over the last few weeks. I'm pleased to say that Feed Reader for Windows 8 has been finalized and it is now available for download from the Windows Store – provided you have the final build of Windows 8. Unfortunately, that means you'll have to wait just a bit longer to get your hands on the app.