Nexus 7 now available in Spain, Germany, and France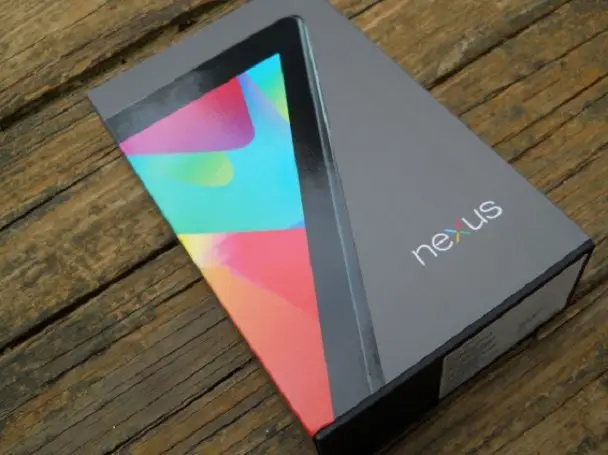 The Nexus 7, a byproduct of Google's partnership with ASUS, has been available in the US and a few other countries since preorders of the device started shipping in July. Unfortunately, some other countries – like Spain, Germany, and France – had been left out of the 7-inch tablet party until now.
Because now, the device is available in those aforementioned countries. The slate will cost you €199 for the 8GB model, while the 16GB model will drain your wallet by €249. If you follow conversion rates, then the two models cost $248 and $311, respectively. Another downer is the fact that not all of Google's Play services are available across the world; in particular, Play Music and Play Magazines are unavailable in countries other than the US.
Still, it's a fantastic tablet, even at those slightly higher prices. Luckily for you, we're footing the bill for one of them. You can enter to win it starting September 1 – details are right here.
[
Google
via 
Android Police
]