Sense 4.0 mod allows bypass of Exchange security, adds roaming for the HTC EVO 4G LTE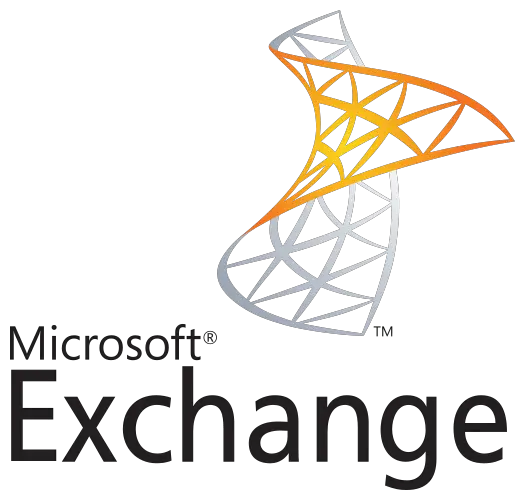 If you use Microsoft Exchange for corporate email on your HTC EVO 4G LTE, you may find yourself in a situation where your phone has become a pain to use due to Exchange security policies imposed by your IT department. Tbonanno231 has released a flashable zip that removes the security requirements (generally forced PIN unlock), and adds the ability to sync Exchange email while your phone is roaming.
While I do understand the idea behind the annoying PIN unlock requirement is to stop someone who shouldn't have your phone from reading corporate emails, I've never understood why the Sense mail application doesn't have a sync while roaming option. I don't get to stop working when I have no Sprint signal, and the amount of data the mail application uses is relatively minuscule.
A rather important note of caution here: applying the mod to your phone, besides potentially voiding your warranty, could endanger your job, as you're bypassing reasonable security measures in order to gain more use of your phone. You'll need to make that call yourself or with your IT department, HIPAA compliance representative, etc.
If you decide to flash, make sure to make a nandroid backup before you flash this as your ROM, firmware, etc., may not play nicely with it.
[
xda-developers
]