Apple iPhone 5 won't support simultaneous voice and data on Verizon, Sprint, gets even more unattractive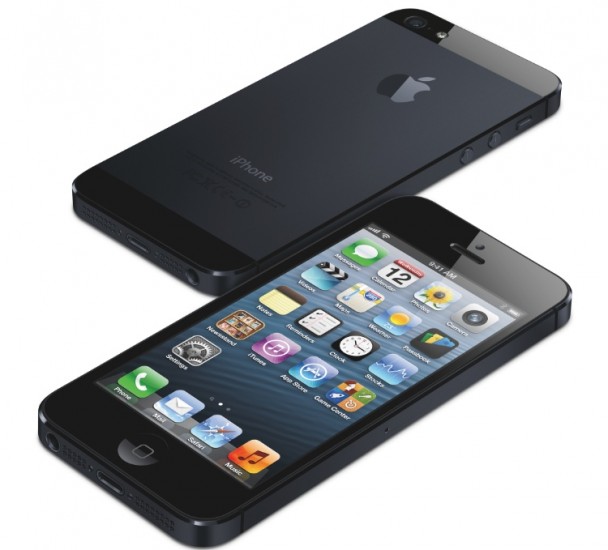 As if you didn't already have enough reasons to not want an iPhone 5, right?
Verizon has just confirmed that Apple's new iPhone 5 will not support simultaneous voice and data on its network. Here's the official statement:
The iPhone 5 was designed to allow customers to place a voice call on the Verizon Wireless network, while letting customers access the Internet over the WiFi.
Sprint and Verizon will be selling the same model of iPhone 5, which means that Verizon's statement applies to Sprint, as well, although the latter carrier hasn't confirmed the news itself at the time of this writing.
Meanwhile, AT&T's LTE model will allow its users to simultaneously talk on the phone while using data.
For a lot of people, the iPhone 5 was already a disappointment – and this latest unfortunate fact just adds another nick to the iPhone's aluminum body.
How do you feel about the iPhone 5's lack of simultaneous voice and data on the US' two biggest CDMA carriers? Or don't you care at this point, as the iPhone 5 isn't worth buying?
[
The Verge
]