Apple sells five million units of new iPhone 5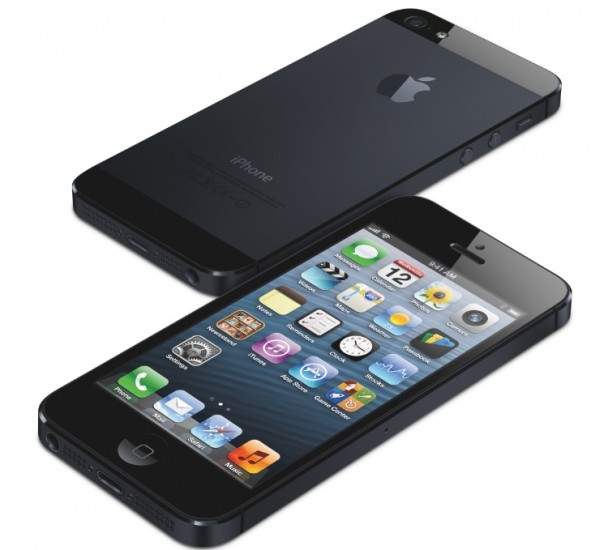 On Friday, Apple reported that its iPhone 5 sales had hit over two million units. Today, that number has more than doubled: Apple has already sold a whopping five million iPhones 5 units.
The announcement came by way of a press release from today. In it, Apple prided itself in the fact that the five million sales came in just three days after the phone was put on sale.
Here's an excerpt from the press release, wherein Apple CEO Tim Cook promises that the already-depleted supply will be replenished soon:
"Demand for iPhone 5 has been incredible and we are working hard to get an iPhone 5 into the hands of every customer who wants one as quickly as possible," said Tim Cook, Apple's CEO. "While we have sold out of our initial supply, stores continue to receive iPhone 5 shipments regularly and customers can continue to order online and receive an estimated delivery date. We appreciate everyone's patience and are working hard to build enough iPhone 5s for everyone."
Were you one of the customers who bought one (or more) of the new iPhone 5?
[
Apple
]