Chrome for Android gets security update – and it runs better, too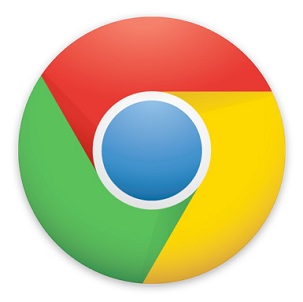 Chrome for Android just got an update today that brings a bunch of security enhancement to the browser – which is still only available on devices running Ice Cream Sandwich or Jelly Bean, by the way. According to Google:
This release strengthens Chrome for Android's sandbox technology, which helps ensure malicious mobile websites are contained and do not impact the entire browser. This is made possible by the innovative multi-process architecture in Chrome for Android, in conjunction with Android's User ID (UID) isolation technology. This more in-depth sandboxing capability will be automatically used for devices with Android 4.1, Jellybean.
Perhaps more significant to the everyday end user, however, is the fact that this update fixes "a number of bugs." Since it dropped its beta tag back in June, Chrome has been my favorite browser, both on my HTC EVO 4G LTE and my ASUS Transformer Pad Infinity. However, it occasionally has hiccups – especially on my tablet, for some reason. While I haven't noticed any new features with this latest release, I can definitely vouch that it's running better on my tablet. Most notably, it seems to load Pocketables a lot faster, which is fine by me.
You can grab the latest update for yourself below.
Download: Google Play
[
Google
]