Samsung Galaxy Nexus gets Mozilla Boot to Gecko builds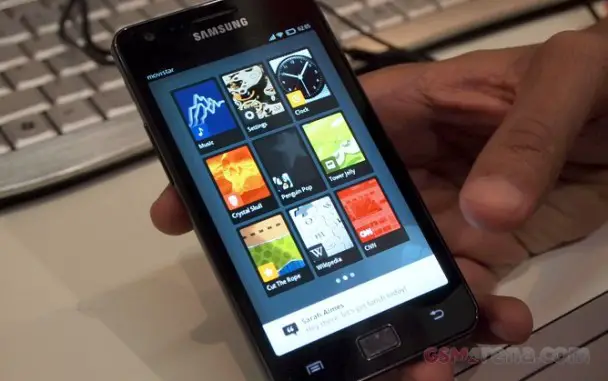 I've talked a bit about Mozilla's Boot to Gecko OS in the past, from Mozilla's unveiling to an announcement of hardware partners. The Firefox/Linux based mobile OS project hasn't really taken off since then, but a few developers did manage to get it running on the Samsung Galaxy S II. There haven't been any more big official announcements, but in the meantime developers have managed to make an experimental build of Boot to Gecko for the GSM and Verizon versions of the Samsung Galaxy Nexus.
Posted on XDA, the build is predictably enough of pre-alpha quality. Plenty of things don't work, including cellular service, software keys, camera, and parts of the interface. However, installation is surprisingly easy, requiring the user to flash only two files, one through fastboot and one through recovery mode.
Since I've always been a fan of projects like this one (such as Tizen), I'm quite interested in trying Boot to Gecko on my Galaxy Nexus. While the build obviously isn't going to be good enough for any practical use, it would be very interesting to see how Mozilla's project OS is coming along. If I can get the alpha working, I may even post a hands on in the future. In the meantime, I'd like to hear from any of you who decide to give Boot to Gecko a try.
[
xda-developers
]