PSA: Preorder your iPhone 5 now!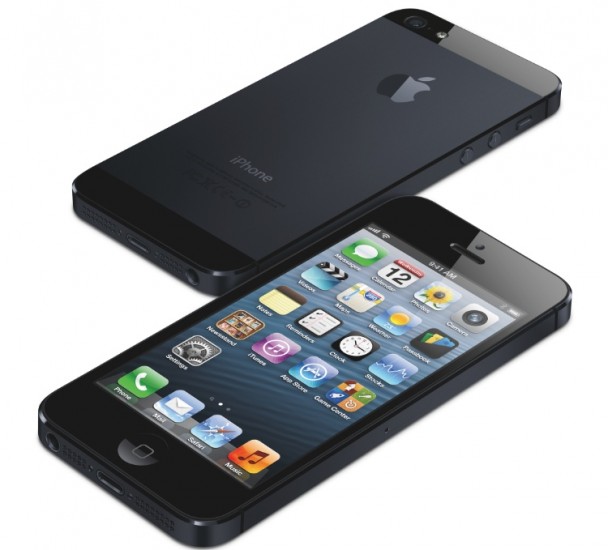 Just Wednesday, Apple unveiled the device you see above: the iPhone 5. During the event, the company promised that its newest iOS handset would be available for preorder on September 14 – today – at 12:01 a.m. PST.
It's now that time, which means that you can head on over to Apple's website and start your preorder right away.
If you do decide to preorder, let us know in the comments which model and color you decided to get!
Good luck! Hopefully all of you who want to preorder the device are able to.
[
Apple Store
]