Which will you choose: Windows 8 or Windows RT?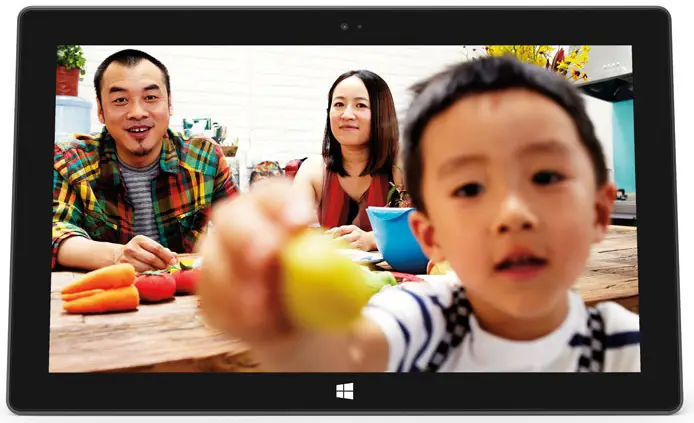 In exactly one month, Microsoft will make Windows 8 available for purchase and retailers around the world will begin selling new desktops, laptops, and tablets running Windows 8 and Windows RT. It's a great year to upgrade, since there are arguably more PC form factors – and exciting ones at that – than ever before.
Windows 8 will likely be the most popular version of the OS, thanks to its full backwards compatibility with existing hardware and legacy desktop applications. If you're upgrading your PC, this is the version for you. Windows RT, on the other hand, will only come on a select number of devices. But these devices will be thin, light, and extremely power-conscious for a long-lasting battery life.
So which version will you choose: Windows 8 or Windows RT? Cast your vote in the poll below and then let us know in the comments which device, in particular, you're thinking about picking up. Is the Microsoft Surface the obvious pick, or are you considering one of the great devices from the other manufacturers?