ButteredToast kernel for the HTC EVO 3D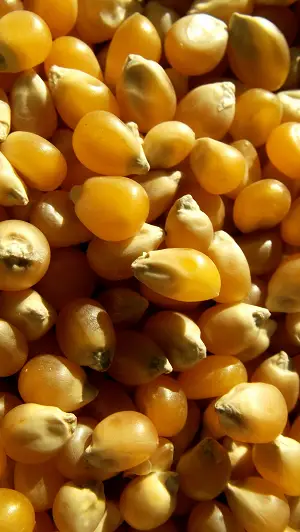 ButteredToast is an Ice Cream Sandwich/Sense 3.6, 4.X, and AOSP kernel for the HTC  EVO 3D, both GSM and CDMA varieties. It's also compatible with current Jelly Bean development at the moment, so this kernel can be used for a wide variety of ROMs, both experimental and stable.
One of the really neat things the kernel supports is USB host mode, so if you've been wanting to attach a mouse to your EVO 3D, you're able to now. You should also be able to read USB flash drives too, but the people who have experimented with that so far have not gotten it to work proper;y. This also may be ROM dependent, so your mileage will vary.
The kernel supports WiFi undervolting and GPU overclocking, and allows for use of the flash in lower battery situations and Google Snappy compression/decompression, and includes a host of CPU governors to tweak the performance/battery to your needs.
If you're looking for a new kernel to try, give it a shot and let us know how it works for you. Remember, you're probably going to need to either be S-OFF, use 4EXT with SmartFlash, or flash via Flash Image GUI in order to get this to stick properly.
Happy flashing!
[
xda-developers
]