CrowdGadgets | October 21, 2012

The CrowdGadgets newsletter is a weekly installment that will keep you up to date on the latest gadget and tech news from Pocketables, Good and EVO, and the rest of the CrowdGather gadget network, including Anythingbutipad, Anythingbutiphone, Anythingbutipod, and Zune Boards. Read the latest news below.
Subscribe: Newsletter | RSS
Follow: Facebook | Twitter | YouTube
Features
We've continued our ongoing Tasker coverage with a video detailing how to use special app shortcuts, along with some tips on default scene templates and giving your Tasker creations a face lift. Be sure to take a look at our list of new apps and app updates you shouldn't miss, and then join in the conversation about apps that are updated too frequently. Plus, did you know Pocketables is now on Google+?
Reviews
Pocketables is reviewing a different aspect of Windows 8 each week until the operating system's public launch this week on October 26. Most recently, we dug into Windows 8′s setup process and PC Settings – take a look and see what we think. Google also finally released its official Calendar app into the Play Store, but how does it compare to HTC's own version? Be sure to check out our quick review to find out!
Good and EVO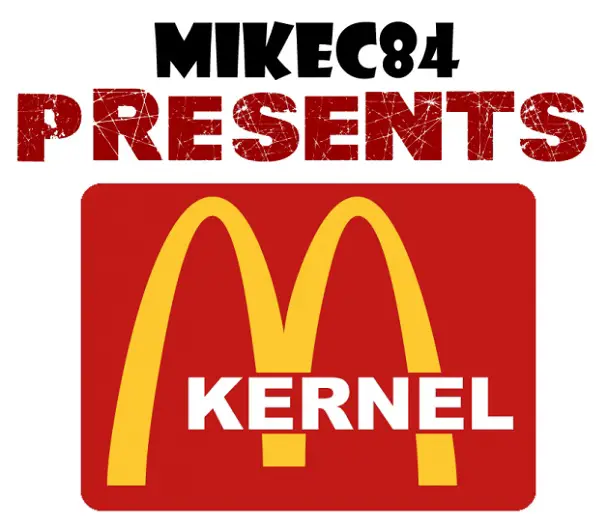 Confused about all the drama between Sprint, Softbank, T-Mobile, MetroPCS, and AT&T? You're not alone, but we've got a nice summary to help you out. We also took a closer look at two new kernels for the EVO 3D: MAC Kernel 2.0.0 and Buttered Toast. And in case you've got a new HTC EVO 4G LTE but have been unable to gain S-OFF, have no fear – there's a solution out there, as long as you're brave enough.
October Nexus giveaway
Your response to our September giveaway was so great, we decided to do it all over again. That's right – between now and October 31, you can enter to win a brand new Nexus 7 tablet or $50 in cold hard cash. Every comment you leave is one entry, so the more you contribute, the better your chances will be. For more specific details, make sure to read our giveaway guidelines.
 From our forums
Help make our forums even better by introducing yourself and joining the conversation today!