Details emerge about HTC One X+ availability outside of the US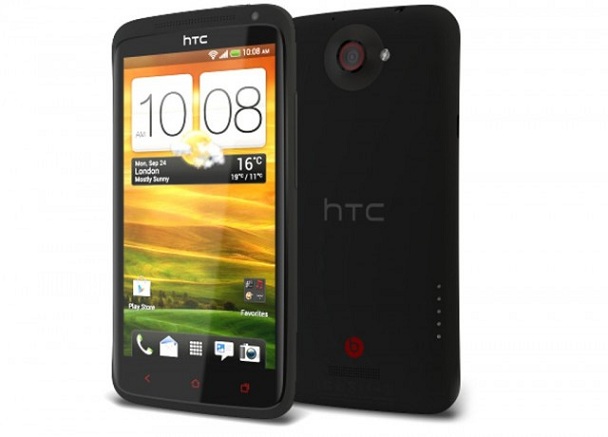 Although the HTC One X+ will enjoy AT&T exclusivity in the US, it's likely that consumers in other areas of the world will have far more choices when it comes to what carrier they'll use with HTC's latest flagship device – and we're starting to get word of exactly what that will look like.
So far, our friends just to the north in Canada will be able to use the One X+ on TELUS sometime this fall, although the Canadian carrier won't divulge exact pricing or dates quite yet.
In the UK, it looks like the One X+ will be available starting on October 22, for the nice sum of £395 + VAT, bringing it to a total of £474 (over $750 USD).  This is according to third party British retailer Clove, and it's obviously an unsubsidized price. Again, there's no word yet on what contract-pricing will be in the UK, but at least we're starting to get a clearer picture of when we can expect the phone to finally become available worldwide.
[
Clove
via
Android Central
|
Mobile Syrup
]