HTC One S and One X (and possibly EVO 4G LTE) will get Jelly Bean and Sense 4+ this month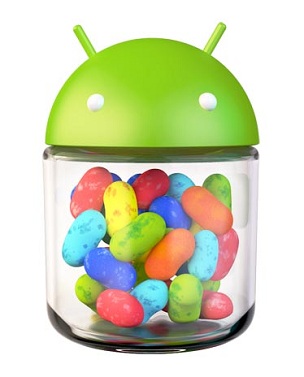 HTC has announced that the HTC One S and One X will both receive OTA updates this month that will bring Android 4.1 (Jelly Bean) and the latest version of Sense – 4+ – to the devices. Sense 4+ features a number of improvements over the previous version of Sense, 4.1, mostly to the camera software.
Most notably, Sense 4+ features a self portrait mode for the front-facing camera that detects faces and "applies subtle enhancements to skin and eyes," as well as a sightseeing mode that enables one-touch access to the camera, bypassing the lock screen. (I really could have used that during my recent vacation!)
In addition to these camera enhancements, there are also two new gallery views that group media by location and date, and HTC Watch has been updated to 2.0, bringing with it a new Video Hub and access to additional content from popular providers. Another neat feature will be Tap and Go, which uses NFC (if available) to connect the device to selected Beats Audio speakers.
It should be noted that even though HTC expects to have the update ready this month, it might take carriers a little longer to push it out to their respective customers. There's also no official word on the HTC EVO 4G LTE, but if previous updates are any indication, EVO users should expect the same update around the same time.
[Android Police:
1
,
2
]