Jolla planning to release custom Sailfish MeeGo version with hardware by November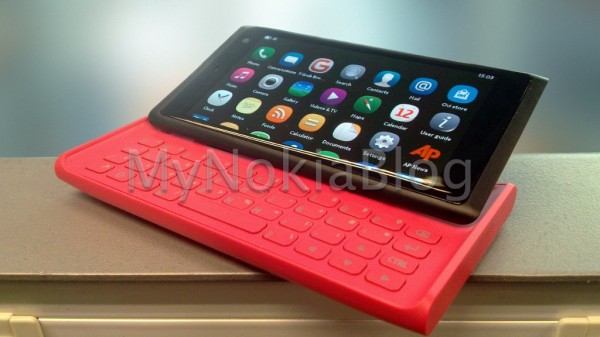 While I'm sure there aren't many people clamoring for news on MeeGo, since my first real mobile internet device was a Nokia n810 I still have quite a soft spot for the OS (and regret selling the n810). Anyways, as such I ham happy to be able to report that the Finnish company Jolla has just revealed some of its plans with MeeGo, which include producing a tangible product in the near future.
First off, Jolla has renamed its fork of the MeeGo code Sailfish, and has been working on it the past few months. Using the over 200 million pounds of funding, the company has found hardware partners and made some progress and improvements to the OS. According to a report by the Wall Street Journal, the company also plans to have the first piece of hardware out on the market sometime next month, just in time for Black Friday and the holiday season.
The Sailfish fork of MeeGo will remain open source, and readily available to OEMs for installation on their hardware. However, Jolla will keep some of the UI elements proprietary, much like Google's system of keeping many Google portions of the OS closed source, while keeping the OS itself open.
Even though Nokia obviously won't be a Jolla partner thanks to their Windows Phone deal, I would hope that the flagship device for Sailfish ends up looking something like the above Nokia Lauta. Since many of the designers of that device now work at Jolla, I wouldn't be surprised to see something that is at least similar to it even if from a different manufacturer, which would still be quite nice. Of course, I'll probably be a fan of any hardware that the small startup manages to release, so I just hope they find a hardware partner and get something out on schedule.
[
Engadget
]