Latest OTA on HTC One X finally gets rooted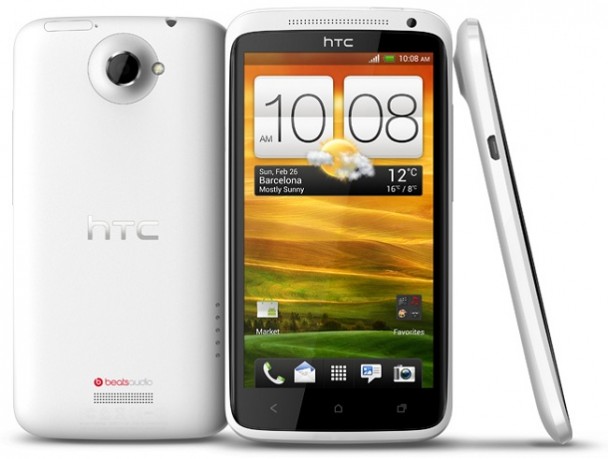 Ever since the latest OTA update for the HTC One X on AT&T (2.20.502.7) was released back in August, developers have been hard at work, figuring out a way to bring root to the masses. But for the unrooted, who went ahead, took the update, and subsequently wanted to root, that was a long time to wait. Luckily, developer djrbliss has made a root method available to the masses.
This method particular root method involves using two different exploits to modify your CID, unlock your bootloader, and root your One X. In other words, you basically gain temporary root access, and then use HTC's bootloader unlock tool to gain permanent root. After this, you're free to flash whatever your heart desires.
Full instructions can be found at the source link below, but hurry – HTC is due to release an update to Jelly Bean any time now, and I'm sure these exploits will be closed once that happens.
[
xda-developers
]