Microsoft to launch Windows 8 and Surface on October 25, Windows Phone 8 four days later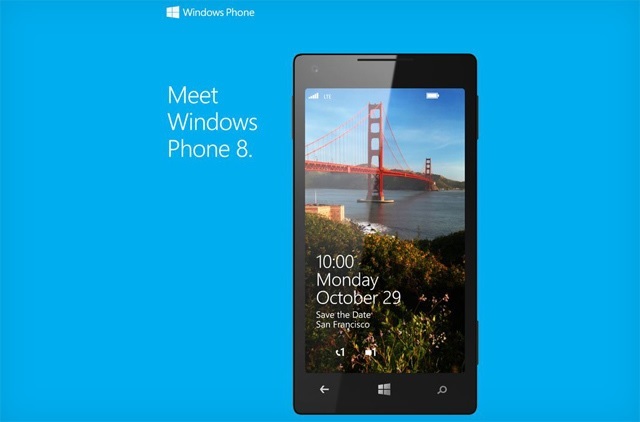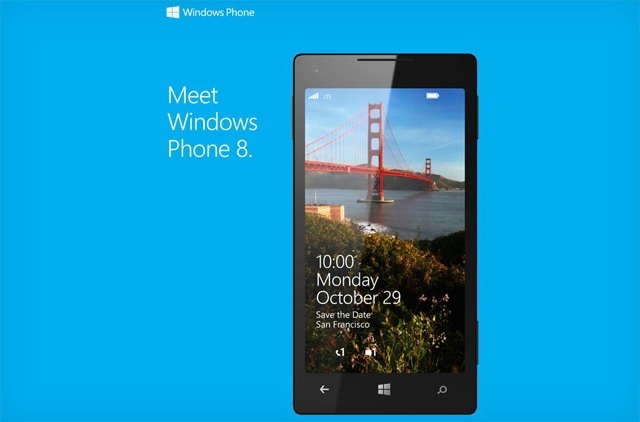 Microsoft has confirmed the official date and time for both the Windows 8 and Windows Phone 8 launch events, which are scheduled to take place on October 25 and October 29, respectively.
The Windows 8 "celebration," as it is called, will start at 10:00 a.m. in New York and run until 3:00 p.m. It will also include a special Microsoft Surface reception. Microsoft's holiday pop-up stores, which will be opening the following day, are rumored to be holding midnight launches for the Surface tablet as well. The Windows Phone 8 launch event will take place four days later on the opposite coast – San Francisco, to be exact – and is scheduled to kick off at 10:00 a.m.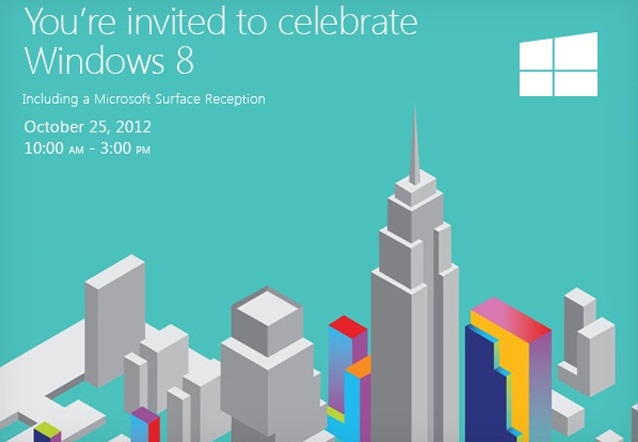 While most, if not all, of the Windows 8 details have already been known for months – the Surface is the one notable exception – Windows Phone 8 has been shrouded in secrecy. The launch event will finally pull back the covers on the OS features. Pocketables will be on hand at the event, so stay tuned for our live coverage on October 29.
[
The Verge
|
All About Microsoft
]