New version of Google Wallet is coming soon, adds MetroPCS support in the meantime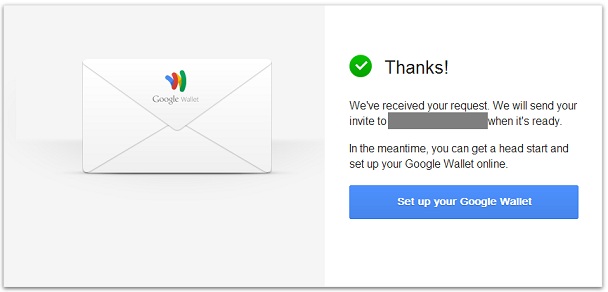 Google has set up a landing page in which you can get notified when a new version of Google Wallet is ready to install on your device. So what's the big deal here?
Well, first, the landing page suggests that Google Wallet is going to become multi-platform very soon – the sign-up page asks what kind of phone you're using (Android, iOS, or other). "Other" could mean anything, of course, from Blackberry, to Windows Phone, or even feature phones that are capable of running Java apps. However, the point is this: Google's got something big up its sleeves.
In the meantime, as we wait to see what the new Google Wallet might look like, MetroPCS has embraced the service, making its version of the Samsung Galaxy S III compatible right now. It's unclear if this support would continue on after the merger with T-Mobile goes through, since T-Mobile is working with AT&T and Verizon on Isis, but it's still good to see Google Wallet move beyond the realm of just Sprint.
What are you hoping to see from the new Google Wallet? Could it be big enough to top the last major Google Wallet announcement?
[
Google Wallet
|
Android Police
]