Nokia Lumia 920 to be an AT&T exclusive, launching alongside the Lumia 820 in November in cyan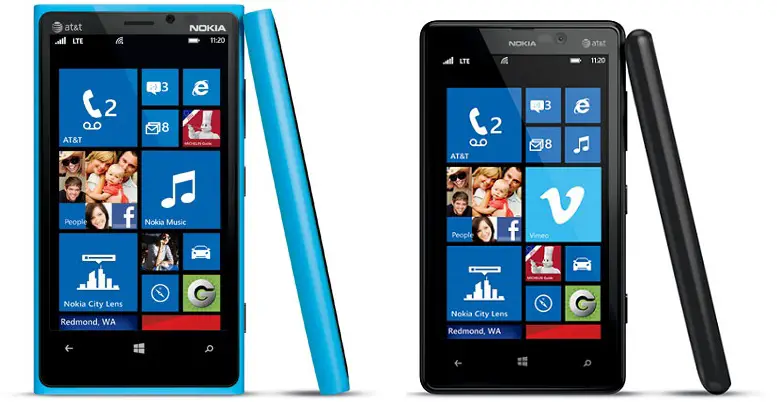 AT&T has announced that Nokia's upcoming Lumia 920 Windows Phone will be sold exclusively on its network starting in November. The device will be made available in the previously announced yellow, red, white, and black variants, as well as cyan (pictured above) due to popular demand. The brightly-colored cyan and yellow versions, however, will only be sold online. It will be joined by the Lumia 820, which will be offered in black alongside a range of colored cases.
The revelation that the Lumia 920 is exclusive to AT&T is no doubt disappointing to Verizon and T-Mobile subscribers who were hoping to pick up the device, which has been leading our poll for the most exciting Windows Phone 8 handset. There are, however, a number of other great Windows Phones this fall, including the Samsung ATIV S and the Windows Phone 8X by HTC. Strangely, the Lumia 920 will not be arriving on Verizon, despite having appeared on a leaked roadmap.
While we still don't know exactly when the new Windows Phone 8 handsets will be available or what they will cost, we do know that the official launch event is scheduled for October 29 – and we'll be on hand to cover it.
[
Windows Phone Blog
]