Sprint, Clearwire, Softbank, T-Mobile, MetroPCS, and AT&T: The drama, explained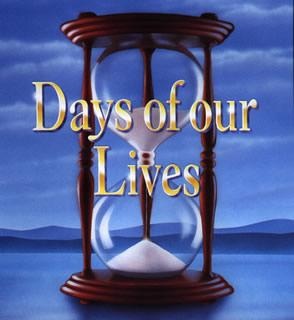 So, here's what we already know: a long time ago, Sprint wanted to buy MetroPCS, but Sprint's board of directors said no, making Dan Hesse look like a fool. Also, a long time ago, AT&T was also going to acquire T-Mobile, but Dan Hesse threw a fit and the FCC said no, making AT&T look selfish.
Fast forward to this month, and it looks like T-Mobile and MetroPCS want to merge in some kind of CDMA/GSM/LTE unholy matrimony. And shortly after this was announced, Japan's Softbank said it wanted to acquire Sprint, even though it's going to have to borrow a lot of money to do so. But that's OK, because Sprint just said it's going to acquire a majority stake in Clearwire, which means that ultimately Clear's spectrum will be controlled by Sprint, which will be controlled by Softbank. So kudos to the Japanese company for slyly becoming one of the largest holders of US wireless spectrum.
But now let's get to the really juicy stuff.
AT&T, still bitter about how Sprint jumped in and blocked its marriage to T-Mobile, recently announced that it really doesn't like the idea of Softbank purchasing Sprint, but since it doesn't really have a strong case against it, AT&T won't fight it if it happens. The actual statement is kind of passive aggressive, when you read it.
So what does Softbank (and Sprint) say in response to AT&T? Basically, that they aren't ruling out the possibility of putting in a bid for MetroPCS, even though MetroPCS is already committed to T-Mobile.
And that, my friends, is the drama currently going on between Sprint, Clearwire, Softbank, T-Mobile, MetroPCS, and AT&T. If I didn't know any better, I'd think I was watching a soap opera.
Happy weekend, everyone.
[
Android Central
|
Android Police
]