Android app updates that you shouldn't miss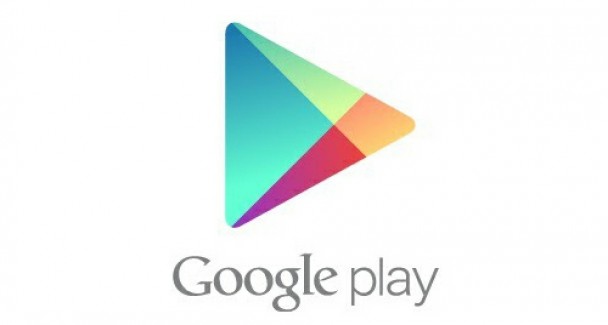 Android 4.2 was released to the masses earlier this week, and that means that a lot of Google-made Android apps got updates this past week to make sure they were all optimized for the latest iteration of Google's mobile operating system. But lots of other apps were also updated this past week, too – including some big names that are offering up some pretty sweet new features.
Here are a few of the most important app updates that I noticed myself this week – some are official Google apps, and some aren't. The common denominator is that these are updates you definitely won't want to miss.
Amazon Mobile

The latest version of Amazon now offers push notifications: you can stay up to date on where your deliveries are, from the time your packages ship from Amazon to when they are delivered. You can also get a daily notification for Amazon's special lightning deals. Finally, you can access recently viewed items through the app's More menu.
Download: Play Store
Box
With the latest update of cloud storage service Box, things just got a lot more interesting. You can now preview your documents right in the app, thanks to its new document viewer. There's better file management, too, with the ability to download and save whole folders for offline use, a new transfer manager, and file and folder descriptions that are now viewable and editable. You can also now open Box links directly in the app, rather than through your device's browser.
Download: Play Store
Facebook
While this isn't quite the update that Android users have been waiting for – you know, the one that will stop relying on the slow HTML5 rendering that plagues Facebook for Android right now – it's still a decent update. Most notably, users can now share various stories that show up in their News Feeds, which is something that's been missing from the app but available on the mobile site for a while. The latest update also adds the ability to create an album from the Photos tab on the Timeline, and also includes improved photo tagging and other bug fixes.
Download: Play Store
Google Play Music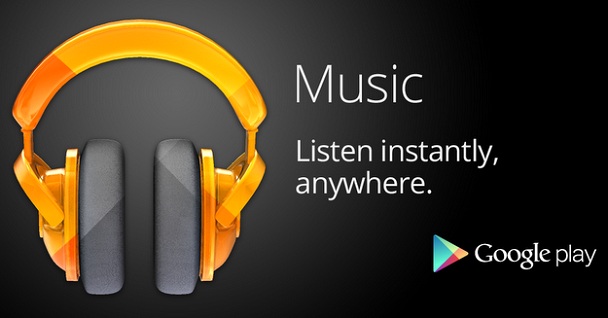 We've already reported on this update, but it's still one you don't want to miss: Google Play Music now supports gapless playback, which has been one of the most requested features since this service launched on Android. The update also includes "Instant Mixes" based on favorite songs, offline playback improvements, and new automatic playlists.
Download: Play Store
Google Voice
It's good to see that Google hasn't completely forgotten about Google Voice. And while it was disappointing that such a terrible force-close bug plagued the app right after the Android 4.2 update, it's still nice to see that Google fixed it the very next day. That's the only thing that changed in this update, but if you rely on Google Voice as much as I do, this was a critical update.
Download: Play Store
HootSuite
While I love HootSuite on the web, its Android app has been a bit lacking … until now. The latest update added an "Action Bar + Drawer navigation", and auto scheduler feature, access to search in the drawer menu, and increased speed. There are also a bunch of compatibility and bug fixes, so if the official Twitter app isn't quite for you, be sure to check this one out.
Download: Play Store
Pandora
Pandora jumped from version 1.7 to 4.0 with its latest update, so you can imagine that there are some pretty drastic changes here – and they're all awesome. You can now select an option to add more variety to your stations, quickly view each of your station details, edit your shuffle right from your device, share your latest discoveries with friends on the various social networks, discover new music by following others on the Music Feed, re-discover your favorite music on your profile page, explore artists and music directly on your device, and enjoy reduced buffering times.
Did you catch all that?
Download: Play Store
SkyDrive
While SkyDrive's desktop counterparts now allow selective syncing, the Android app also got a feature update: you can now upload files to SkyDrive directly from your SD card, and there are new settings for photo upload and download sizes. Even though I use Google Drive for most of my cloud storage now, I still have 25GB of free SkyDrive storage that I use to keep rarely-accessed backups of some old files, so it's nice to see this increase in Android functionality.
Download: Play Store
Twitter
Finally, Twitter didn't want to be left out of the app update party, either. The developers of Twitter have been putting a lot of effort into the mobile app's handling of photos and videos, and this latest update is no exception: you can now see photo, video, and article previews right in your stream, and see photo streams and media previews in your search results. You can also reset your password from within the app, making account management a bit easier.
Download: Play Store
*************************
I know that there were even more Android app updates this week – lots more – but I thought these were some of the most important. If you've got any to add, however, feel free to leave them in the comments below.