Clearwire cuts back LTE plans by 3000 sites – but it's not as bad as it seems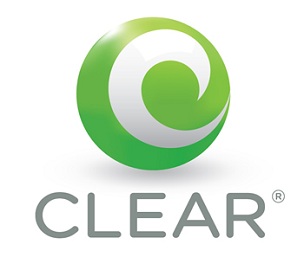 Clearwire announced earlier today that its 2013 LTE deployment plans are changing slightly. Instead of deploying 5000 LTE sites by mid-2013, that number has been reduced down to 2000. However, this is not as bad as it seems.
If you remember, a couple weeks ago Sprint announced that it is planning on gaining a majority control of Clearwire. Clearwire's LTE plans are in the 2.5GHz frequency, which Sprint is also planning on using due to its spectrum sharing agreements with Clearwire. In fact, Sprint even has plans to release LTE devices that are compatible with this frequency in the second quarter of 2013.
So, this is basically a move on Clearwire's part to reduce redundancy – in other words, why should Clearwire and Sprint both deploy LTE in the same frequency in the same location, when they already have a network sharing agreement? These plans look like they will result in a decent cost-saving measure for Clearwire, which – as we know – is also good for Sprint, too. Here's to anything that will help Sprint finally get LTE deployed nationwide sooner!
[
Android Central
]