CrowdGadgets | November 11, 2012
The CrowdGadgets newsletter is a weekly installment that will keep you up to date on the latest gadget and tech news from Pocketables, Good and EVO, and the rest of the CrowdGather gadget network, including Anythingbutipad, Anythingbutiphone, Anythingbutipod, and Zune Boards. Read the latest news below.
Subscribe: Newsletter | RSS | YouTube
Follow: Facebook | Google+ | Twitter
Features
Two of our editors revealed surprising decisions this week: John has decided to go with a Chromebook instead of a traditional PC, and Aaron is nearly ready to put away his smartphone and use his tablet as his sole mobile device. Read their reasons for doing so and let us know if you agree.  We also have an interview with Consumer Camp Director Marques Lyons, whose events have grown into a nationwide initiative.
Reviews
This week, Paul reviewed the Seidio OBEX case for the Samsung Galaxy S III. It's a hefty case, protecting against accidental drops, water damage, and general scratches. The OBEX is one of the more complex cases on the market, thanks to its numerous parts designed to protect every aspect of the device, from the camera to the audio jack. Check out the full review to find out how the OBEX fared in the real world.
Good and EVO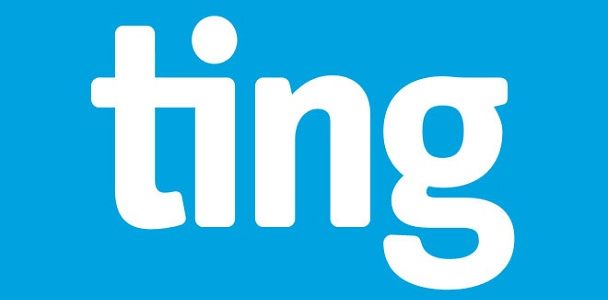 If you're experiencing SMS and dialer lag on your HTC EVO 4G LTE, you're not alone. Thankfully, there's an easy fix. You just have to disable syncing contacts with Facebook. We also shined the dev spotlight on Robert Mish (SinisterTensai), a developer of custom ROMs for the EVO 4G and EVO 4G LTE, and featured a guest post from Kyle Moore about his quest to find the best prepaid CDMA service.
Anythingbutipod
One of Anythingbutipod's forum members, Lebellium, recently wrote a review of Samsung's YP-W3 digital audio player. It's an older device – originally released in 2005 – but the pocket watch design makes it one of the more unique high-end devices. zPoKE also has an excellent guide to repairing a broken clip on a SanDisk Sansa Clip/Clip+ MP3 player. It's an easy tutorial, so if your clip is broken you might want to check it out.
From our forums
Help make our forums even better by joining the conversation today!!