Google might release a touch-enabled Chromebook by the end of this year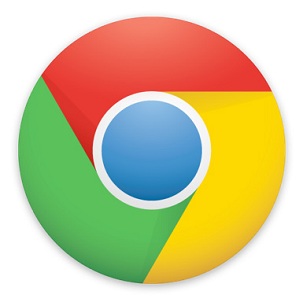 Chinese news source The Commercial Times is reporting that Google will release a touch-enabled Chomebook by the end of this year. According to this report, it will be a Google-branded device, which is slightly different than Google's approach up until now (consider the new Samsung Chromebook or the even newer Acer C7 Chromebook). It will also feature a 12.85-inch screen, with Taiwan-based Compal Electronics in control of OEM production and Wintek supplying the touch panels.
Apparently components for the new notebook have already started shipping, and Compal will be ready to begin shipping orders before the end of this year.
This is certainly exciting news, and it also explains why the Google programmers behind Chrome OS have been building experimental touch gestures into the web-based OS for a while now. For example, one of the experimental flags that has appeared recently is "Enable bezel touch actions on Chrome OS" – although it's hardware-specific, so I haven't been able to enable it on my Samsung Chromebook.
In any case, this news is having me rethink my recent Chromebook purchase, and wonder whether or not I should have waited a bit longer. However, on the other hand, $249 was a fantastic price for a great piece of hardware, and I have a feeling that any future touch-enabled Chrome OS device will be around $300-400 in the beginning. So maybe I'll keep what I've got a bit longer until prices come down, as they seem to always do.
How interested are you in a touch-enabled Chrome OS notebook by Google?
[
Digitimes
]